ADOBO
adobo is a very popular marinade for pork and other meats in the spanish-speaking caribbean and central america. the ingredients vary widely, but most have a base of oil, garlic and some type of acidic ingredient.
Time: 5 minutes
Steps:
place all the ingredients together in a blender or food processor and process until fairly smooth
use as a marinade for pork , chicken or beef
meats flavored with adobo are often left to marinate for up to 5 days
the longer the time , the better the flavor
variation:
substitute 1-2 dried ancho or other chilies for the paprika to get a mexican-style marinade
soak the chilies in hot water for about 20 minutes to soften first
Number Of Ingredients: 6
Ingredients:
garlic cloves
paprika
salt
jalapeno peppers
oil
red wine vinegar
---
FILIPINO CHICKEN ADOBO
This one-pot Filipino Chicken Adobo recipe from Food Network uses only a handful of ingredients, including garlic and soy sauce.
Recipe From foodnetwork.com
Provided by Food Network
Time 2h
Yield 6 to 8 servings
Steps:
Combine the chicken thighs, vinegar, soy sauce, garlic, peppercorns and bay leaves in a large pot. Cover and marinate the chicken in the refrigerator for 1 to 3 hours.
Bring the chicken to a boil over high heat. Lower the heat, cover and let simmer for 30 minutes, stirring occasionally. Remove the lid and simmer until the sauce is reduced and thickened and the chicken is tender, about 20 more minutes. Serve with steamed rice.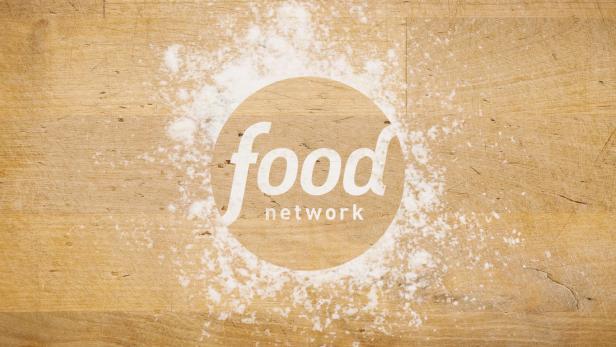 Number Of Ingredients: 7
Ingredients:
4 to 5 pounds chicken thighs
1/2 cup white vinegar
1/2 cup soy sauce
4 cloves garlic, crushed
1 teaspoon black peppercorns
3 bay leaves
Steamed rice, for serving
---
More recipes about Adobo recipes
---
---
---
---
---
---
---
---
---
---
---
---
---
---
---
---
---
---
---
---
---
---
---
---
---
---
---