---
BBQ BEEF CUPS
This is a great recipe, easy to make, and popular with kids! You can use different flavors of barbecue sauce and different kinds of refrigerator biscuits as well (although I recommend the Pillsbury Grands sized ones as easiest to use).
Recipe From food.com
Provided by Julesong
Time 30m
Yield 4-6 serving(s)
Steps:
Preheat oven to 350 degrees.
Spray or grease the cups of a muffin tin.
In a skillet over medium heat, cook beef until browned; drain off drippings.
Stir in the barbeque sauce and onion; simmer on low for 10 minutes.
Flatten each biscuit with your hand or a rolling pin and press into the cups of the muffin tin; the dough needs to come to the top of each cup.
Place a portion of the beef mixture into each dough cup.
Bake at 350 degrees for 12 minutes.
Remove from oven, sprinkle each cup with grated cheese, and bake for an additional 3 minutes or until cheese is melted.
Makes 4 to 6 servings.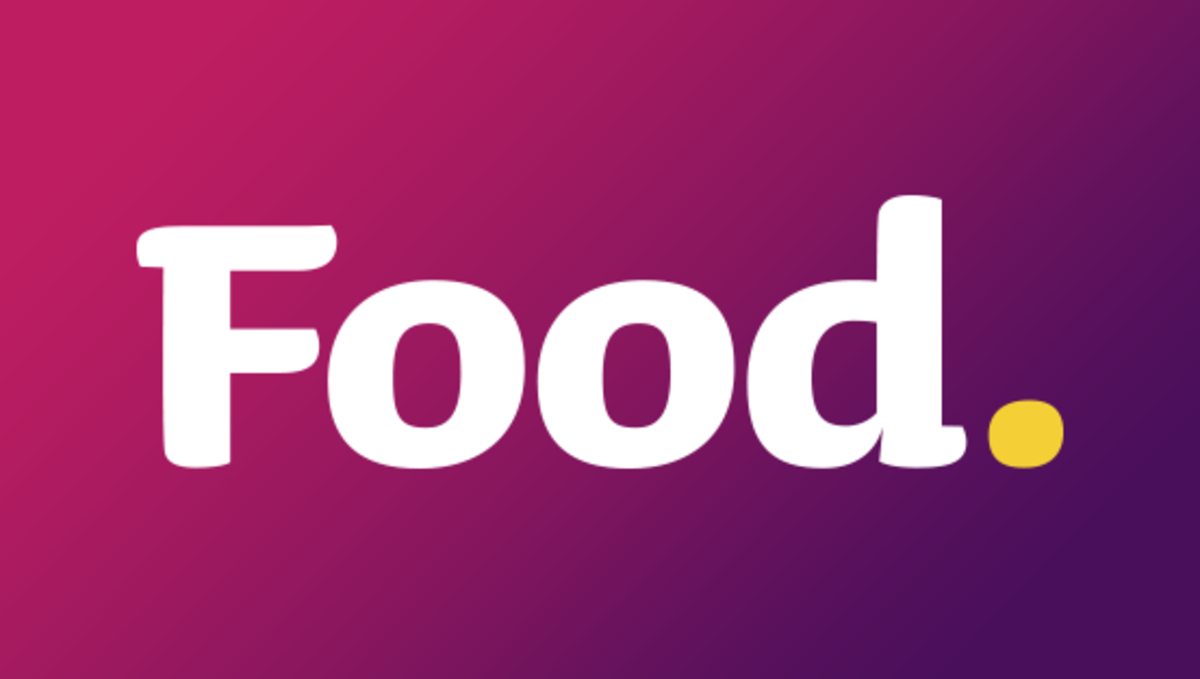 Number Of Ingredients: 6
Ingredients:
cooking spray or 1 tablespoon butter
1 lb lean ground beef
1/2 cup barbecue sauce
1/4 cup chopped fresh onions or 1 package onion soup mix (single-serving)
1 can refrigerated biscuit (large sized biscuits)
1/2 cup grated cheddar cheese
---
BARBECUE CUPS
From FFA/HERO cookbook, late '80's. I like how easy this is and it seems like something that kids would love.
Recipe From food.com
Provided by True Texas
Time 27m
Yield 10 serving(s)
Steps:
Brown ground beef in skillet, stirring until crumbly; drain.
Add barbecue sauce, onion and brown sugar, mixing well.
Flatten biscuits with a rolling pin and press them into greased muffin cups.
Spoon in ground beef mixture.
Sprinkle with cheese.
Bake at 400 degrees for 10 to 12 minutes or until golden brown.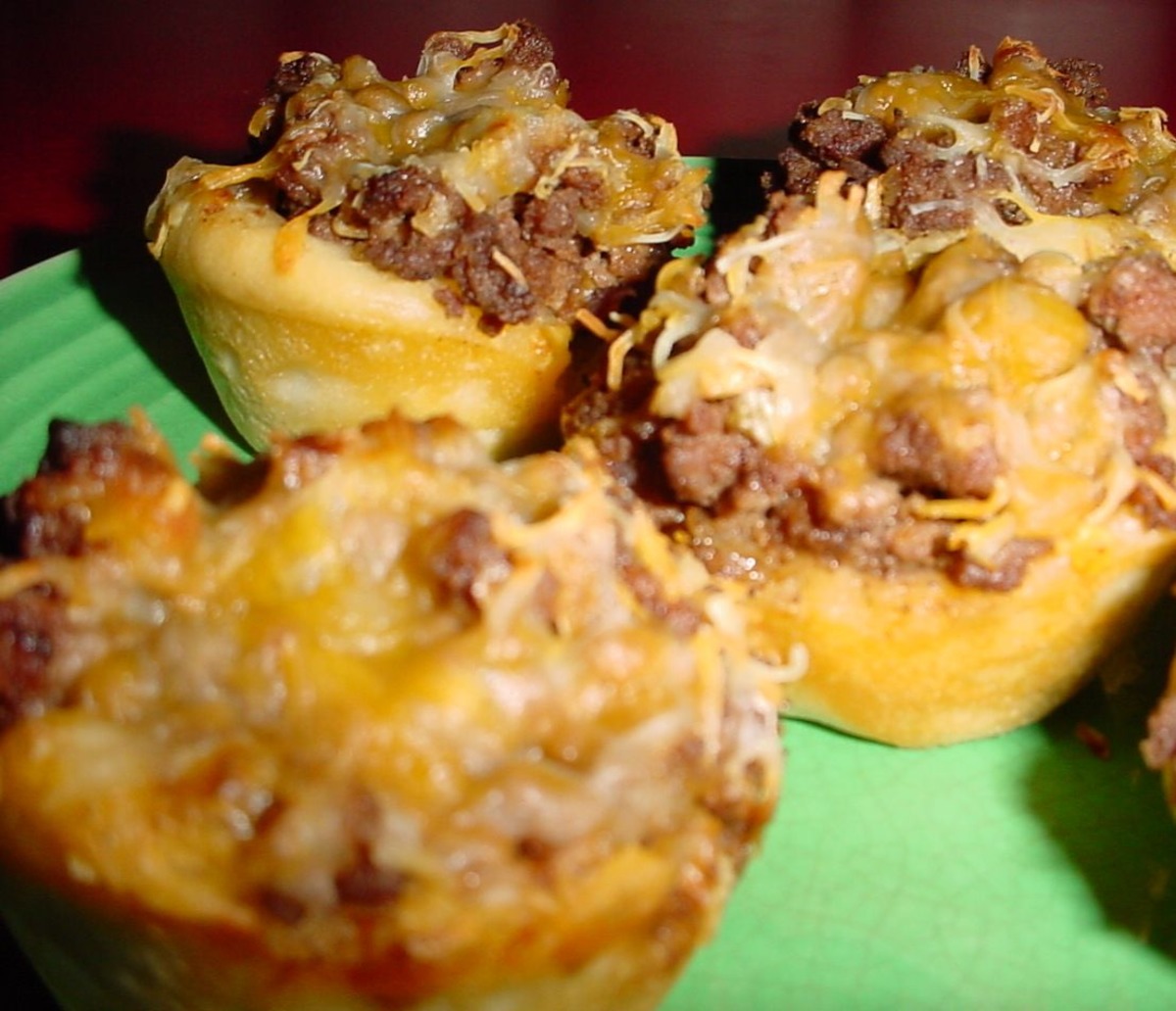 Number Of Ingredients: 6
Ingredients:
1 lb ground beef
1/2 cup barbecue sauce
1 tablespoon onion, minced
1 1/2 tablespoons brown sugar
1 (8 ounce) can refrigerated buttermilk biscuits
3/4 cup cheddar cheese, shredded
---
More recipes about Barbecue Beef Cups recipes
---
---
---
---
---
---
---
---
---
---
---
---
---
---
---
---
---
---
---
---
---
---
---
---
---
---