BROCCOLI PUFF
a simple side dish that is really tasty!
Time: 30 minutes
Steps:
cook broccoli until tender
drain
cut up and place in in a 2 qt casserole dish
mix soup and milk and pour over broccoli
layer cheese over soup
combine bisquik mix and butter until crumbly
sprinkle this mixture on top
bake for 20 minutes or until top is golden brown
Number Of Ingredients: 6
Ingredients:
fresh broccoli
cream of mushroom soup
milk
butter
bisquick baking mix
cheddar cheese
---
BROCCOLI PUFF
This has been a traditional Thanksgiving side dish at our house. I looked forward to this casserole almost as much as the turkey, if not more. Even ones who don't like broccoli will take to this dish.
Recipe From food.com
Provided by Cyrene
Time 55m
Yield 6-8 serving(s)
Steps:
Cook broccoli; drain.
Place broccoli in casserole dish.
In separate bowl, combine soup, cheese, milk, mayo, and egg until blended.
Pour over broccoli.
Combine butter and crumbs; sprinkle on top.
Bake at 350 for 45 minutes.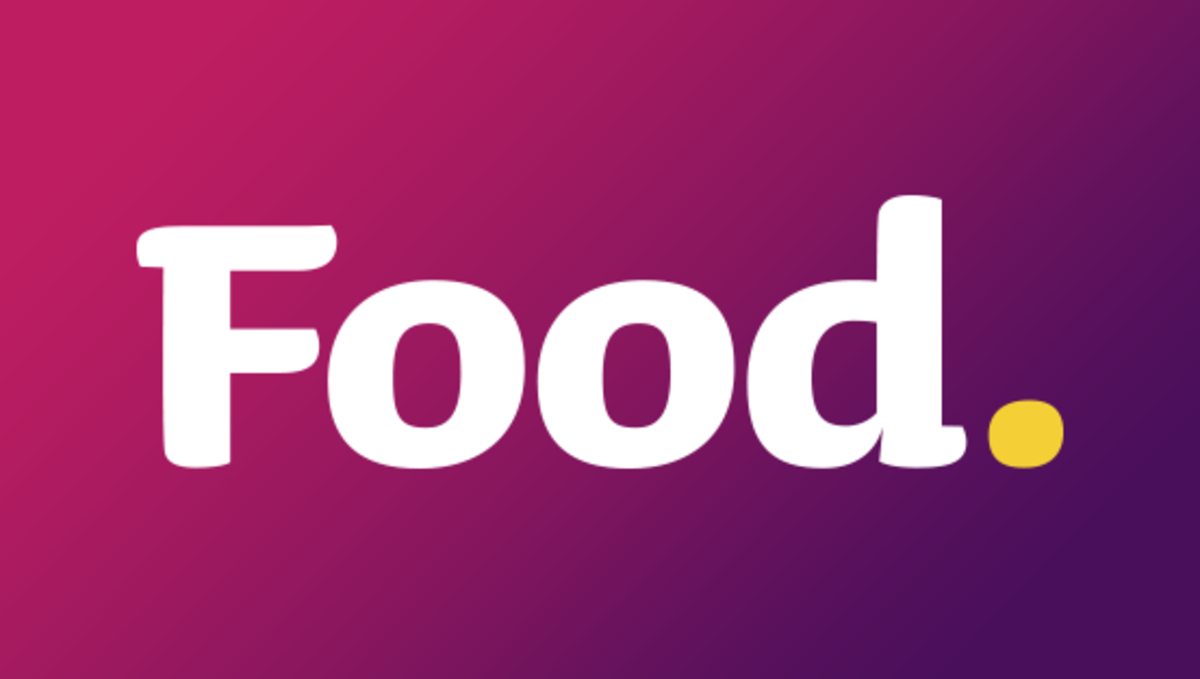 Number Of Ingredients: 8
Ingredients:
1 lb broccoli, chopped
1 (10 3/4 ounce) can condensed cream of mushroom soup
2 ounces shredded cheddar cheese
1/4 cup milk
1/4 cup mayonnaise
1 egg, beaten
1/4 cup dry breadcrumbs
1 tablespoon butter or 1 tablespoon margarine, melted
---
BROCCOLI PUFF
The broccoli puff is always better the next day. I make this dish around the holidays, it goes great with turkey, lamb, pork and chicken, a nice side dish.
Recipe From food.com
Provided by philip cocuzza
Time 50m
Yield 6 serving(s)
Steps: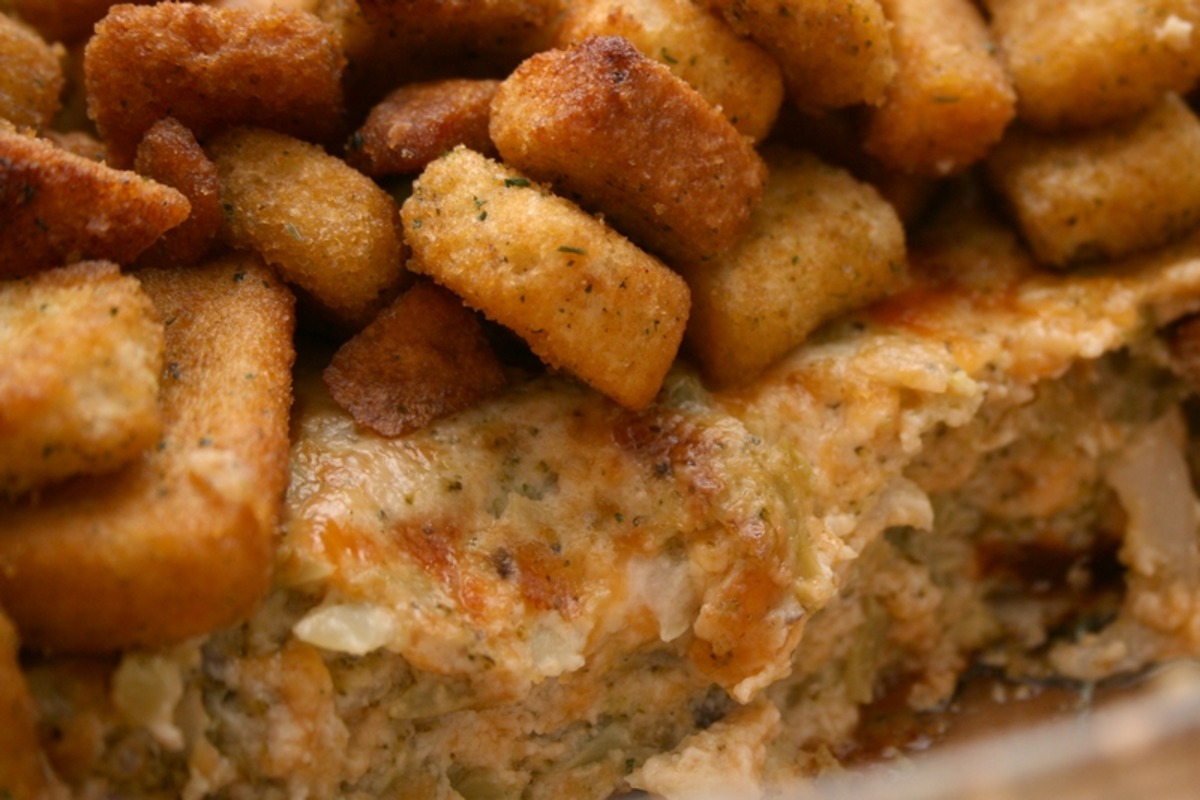 Number Of Ingredients: 9
Ingredients:
2 (10 ounce) boxes frozen chopped broccoli
1 (10 1/2 ounce) can Campbell's Cream of Mushroom Soup
2 eggs, well beaten
1 cup mayonnaise
1 cup grated cheddar cheese (I like to use 2 cups)
2 teaspoons grated onions
1/2-1 cup butter
1 (6 ounce) bag croutons
salt & pepper (to taste)
---
CHICKEN BROCCOLI CHEDDAR POCKETS RECIPE BY TASTY
Here's what you need: puff pastry, alfredo sauce, broccoli, shredded chicken, shredded cheddar cheese, egg
Recipe From tasty.co
Provided by Alix Traeger
Time 30m
Yield 3 servings
Steps:
Preheat oven to 400°F (200°C).
Cut the puff pastry into six rectangles and place on a nonstick baking tray.
On one rectangle, spread 1 tablespoon of alfredo. Top with steamed broccoli, shredded chicken, and cheddar.
Place a rectangle of pastry on top and seal the edges with a fork. Repeat with remaining pastry rectangles.
Brush with egg wash.
Bake for 15-20 minutes or until the pastry is flaky and golden.
Enjoy!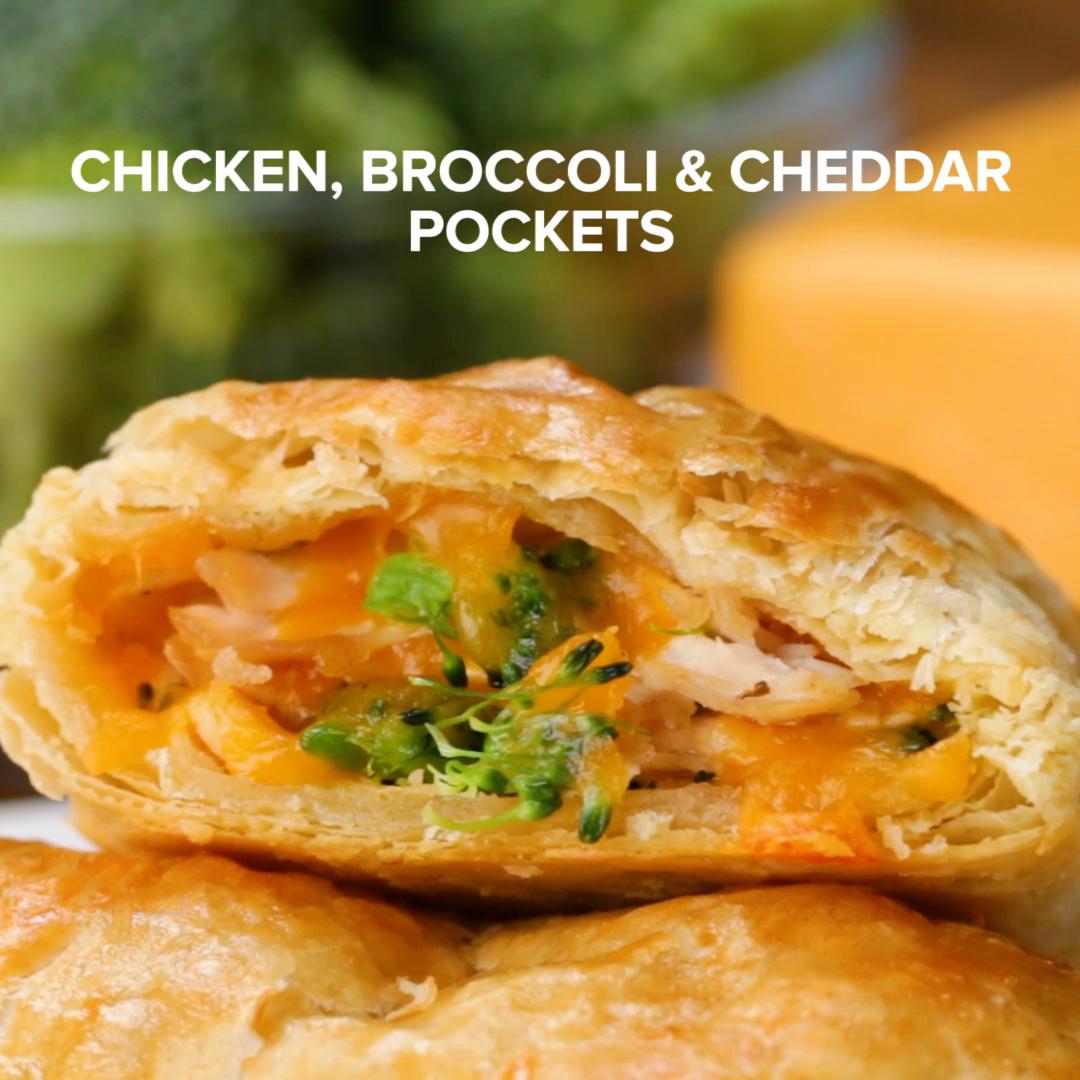 Number Of Ingredients: 6
Ingredients:
1 sheet puff pastry
¼ cup alfredo sauce
1 cup broccoli, steamed, chopped
1 cup shredded chicken
½ cup shredded cheddar cheese
1 egg, for egg wash
---
More recipes about Broccoli Puff recipes
---
---
---
---
---
---
---
---
---
---
---
---
---
---
---
---
---
---
---
---
---
---
---