Chicken & Broccoli Curry Casserole
---
CHICKEN & BROCCOLI CURRY CASSEROLE
I got this recipe from someone I knew years ago and it's since been a family favorite. I don't know anyone that doesn't like this dish. Even those that dislike broccoli or curry like it. It's easy to make and so good! This is not a low cal dish and while it can be made with low fat ingredients it's just not as good as when made with the full fat ingredients. Make this when you want to have a cheat day! This is also great the next day...
Recipe From food.com
Provided by mswolfcry
Time 2h
Yield 8 serving(s)
Steps:
Bring chicken to a boil with salt, pepper and garlic. Turn to low, cover and simmer for about 40 minutes. Rinse and shred chicken into large pieces (will break up more when stirring into sauce) and set aside.
Cut broccoli into bite size pieces and steam till cooked but slightly firm -- will continue to cook a bit in the oven. Put broccoli in the bottom of a 9x13 glass baking dish.
In large pot combine soup, mayo, chicken broth, curry powder (use less amount first and add more to your taste). I usually like about 4 T. Add a couple dashes of pepper. Heat over medium till warm. Add shredded chicken.
Pour soup & chicken mixture over broccoli.
Cover with shredded cheese.
Top with crushed potato chips.
Bake in 375 degree oven for about 30 minutes till bubbly and chips are golden brown.
Serve over white rice and serve with garlic bread.
Enjoy!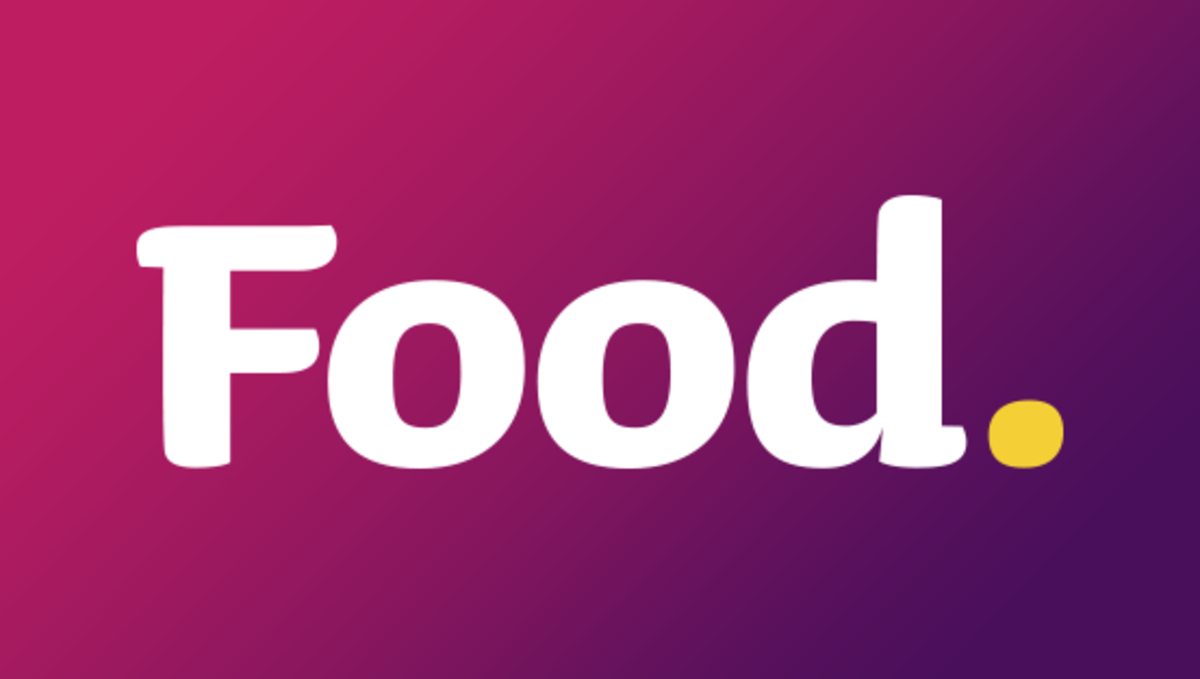 Number Of Ingredients: 12
Ingredients:
5 -6 chicken breasts, boneless & skinless
1 (10 3/4 ounce) can Campbell's Cream of Mushroom Soup (recommended)
1 (10 3/4 ounce) can Campbell's Cream of Chicken Soup (recommended)
1 cup best food's mayonnaise (recommended)
1 cup Swanson chicken broth
3 -5 tablespoons curry powder, to taste
pepper, to taste
1 -2 head broccoli, enough to cover bottom of dish
8 ounces monterey jack cheese, shredded
lays potato chips, crushed (use about 1/2 to 3/4 of regular size bag)
cooked white rice
garlic bread
---
CHICKEN BROCCOLI CURRY CASSEROLE
Make and share this Chicken Broccoli Curry Casserole recipe from Food.com.
Recipe From food.com
Provided by Rob Klapwyk
Time 55m
Yield 8 serving(s)
Steps:
Mix curry sauce - mayonnaise, cream of chicken soup, curry powder and lemon juice.
Brown diced chicken breasts with chopped onions.
Layer all ingredients in a casserole dish.
Layer 1 - chicken and onions.
Layer 2 - broccoli.
Layer 3 - water chestnuts.
Layer 4 - curry sauce.
Bake in oven for 30 minutes at 350 degrees F with lid on.
Add layer of grated cheese.
Cover with croutons.
Bake for additional 10 minutes (no lid).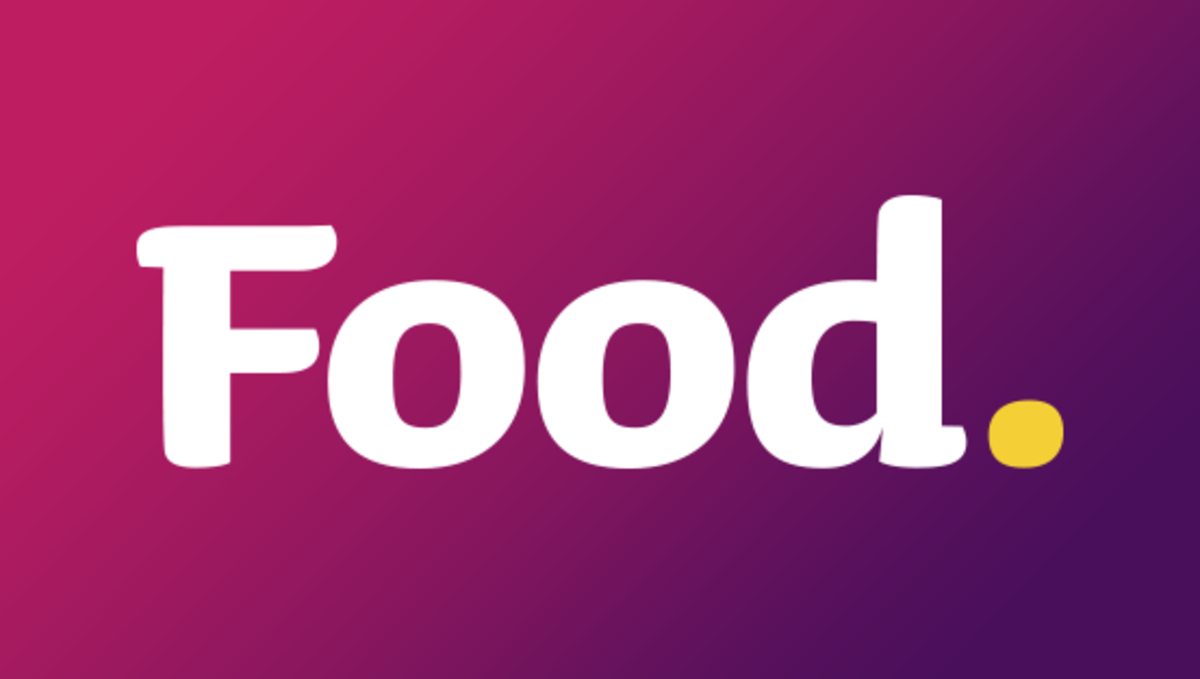 Number Of Ingredients: 10
Ingredients:
3 heads broccoli
2 chicken breasts (diced)
1 onion (chopped)
1 (8 ounce) can water chestnuts
1 cup mayonnaise
1 (10 ounce) can cream of chicken soup
2 tablespoons curry powder
1 1/2 tablespoons lemon juice
2 cups croutons
2 cups cheddar cheese (grated)
---
More recipes about Chicken & Broccoli Curry Casserole recipes
---
---
---
---
---
---
---
---
---
---
---
---
---
---
---
---
---
---
---
---
---
---
---
---