CITRUS PUNCH
found this recipe (or at least its original) in the july 2008 taste of home cookbook, picnics, potlucks & barbecues. it's a very dressed up lemonade!
Time: 5 minutes
Steps:
in 2 large pitchers or a large punch bowl , combine the lemonade , oj , sugar , vanilla extract & water
gently stir in the soda & enjoy !
Number Of Ingredients: 6
Ingredients:
frozen lemonade concentrate
frozen orange juice concentrate
granulated sugar
vanilla extract
cold water
mountain dew soda
---
CITRUS PUNCH
Make and share this Citrus Punch recipe from Food.com.
Recipe From food.com
Provided by CookingONTheSide
Time 5m
Yield 2 quarts
Steps:
In two large pitchers or a large punch bowl, combine the first six ingredients.
Gently stir in soda.
Serve immediately.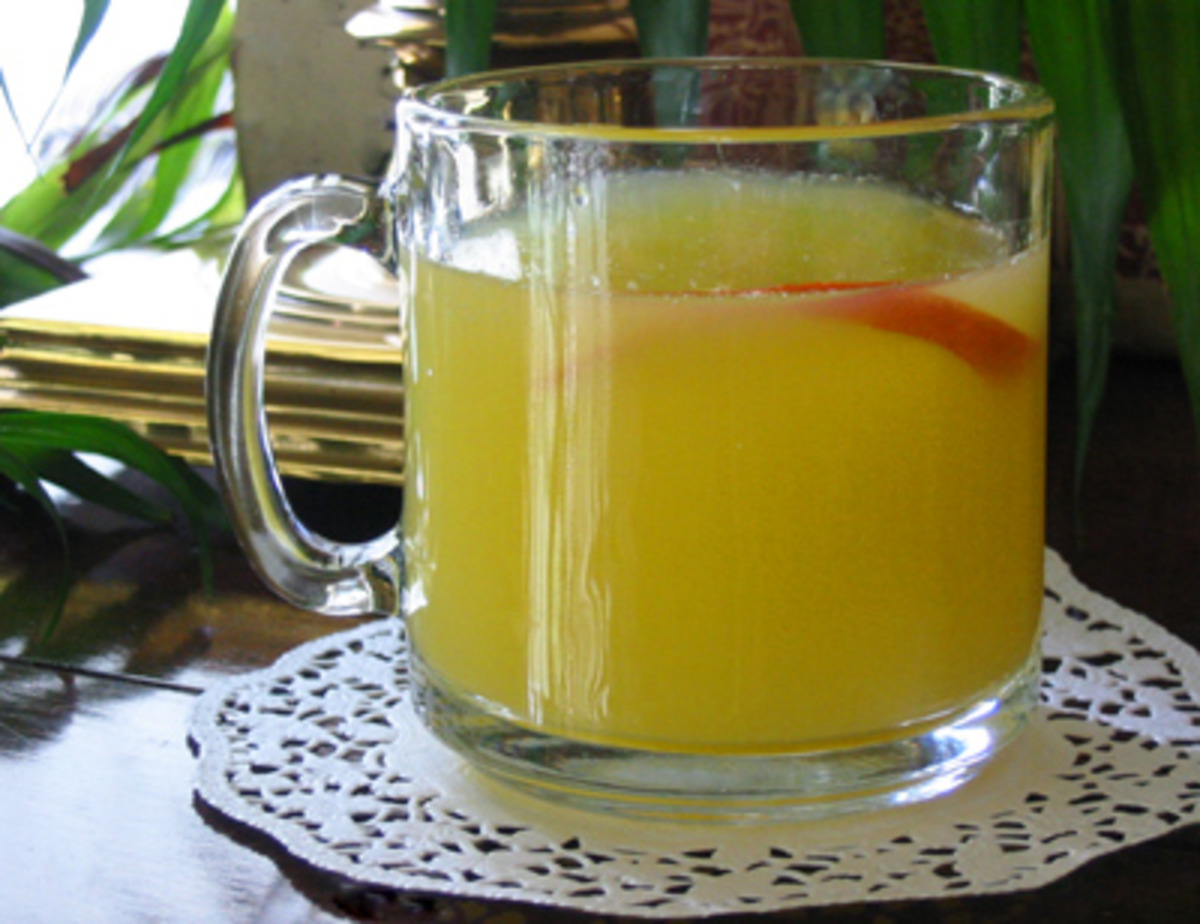 Number Of Ingredients: 7
Ingredients:
1 (12 ounce) can frozen lemonade concentrate, thawed
1 (12 ounce) can frozen orange juice concentrate, thawed
1 cup sugar
1 teaspoon vanilla extract
1 teaspoon almond extract (good) (optional)
8 cups cold water
2 liters carbonated lemon-lime beverage, chilled
---
HOLIDAY CITRUS PUNCH
Spreading good cheer is easy -- greet guests with a citrusy twist on punch.
Recipe From marthastewart.com
Provided by Martha Stewart
Steps:
Set a fine-mesh sieve over a large pitcher or punch bowl; pour pear nectar and orange juice through sieve into pitcher. Before serving, stir in chilled club soda and, if desired, light rum. Pour into glasses over ice; garnish with orange slices.
Number Of Ingredients: 5
Ingredients:
2 cups bottled pear nectar
4 cups orange juice (from blood oranges or regular juice oranges)
2 cups chilled club soda
1 cup light rum (if desired)
Orange slices (for garnish)
---
CITRUS PUNCH
This is a refreshing, not too sweet punch. I received the recipe from a friend who helped with my son's graduation party. I thought I had lost the recipe, but found it taped to the fridge in the church kitchen last week. Adding citrus slices to the ice ring makes it look pretty. It's also nice to make a little extra punch without the 7 Up, & use that to make the ice ring. That way the punch doesn't get diluted as the ice melts. Cooking time=chilling time.
Recipe From food.com
Provided by Judy from Hawaii
Time 1h5m
Yield 54 serving(s)
Steps: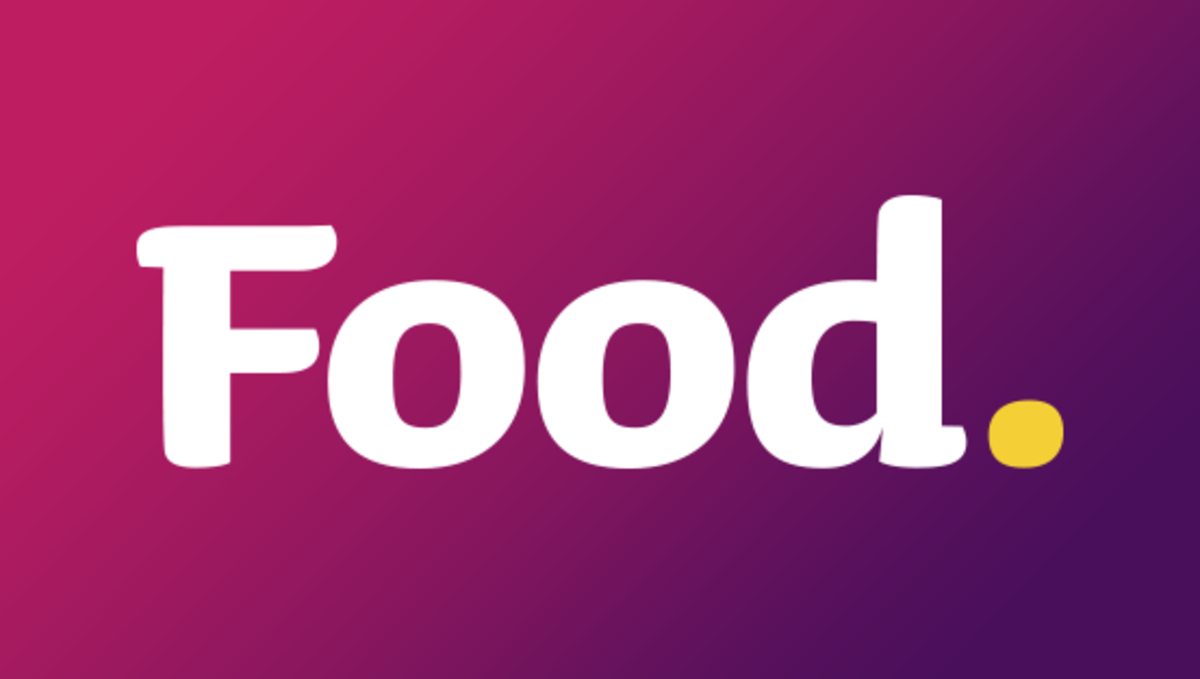 Number Of Ingredients: 7
Ingredients:
18 ounces frozen orange juice concentrate
18 ounces frozen lemonade concentrate
18 ounces frozen limeade concentrate
3 quarts cold water
3 (28 ounce) bottles 7-Up soda
2 pints lemon sherbet or 2 pints lime sherbet
ice, ring
---
More recipes about Citrus Punch recipes
---
---
---
---
---
---
---
---
---
---
---
---
---
---
---
---
---
---
---
---
---
---
---
---
---