---
BASIC BEER BATTER
Make and share this Basic Beer Batter recipe from Food.com.
Recipe From food.com
Provided by pamsbm
Time P1DT10m
Yield 8 serving(s)
Steps:
Combine all dry ingredients.
Add liquid ingredients and mix well.
Allow batter to chill in refrigerator for a least 1 hour before using.
Dip food in batter and place into hot oil.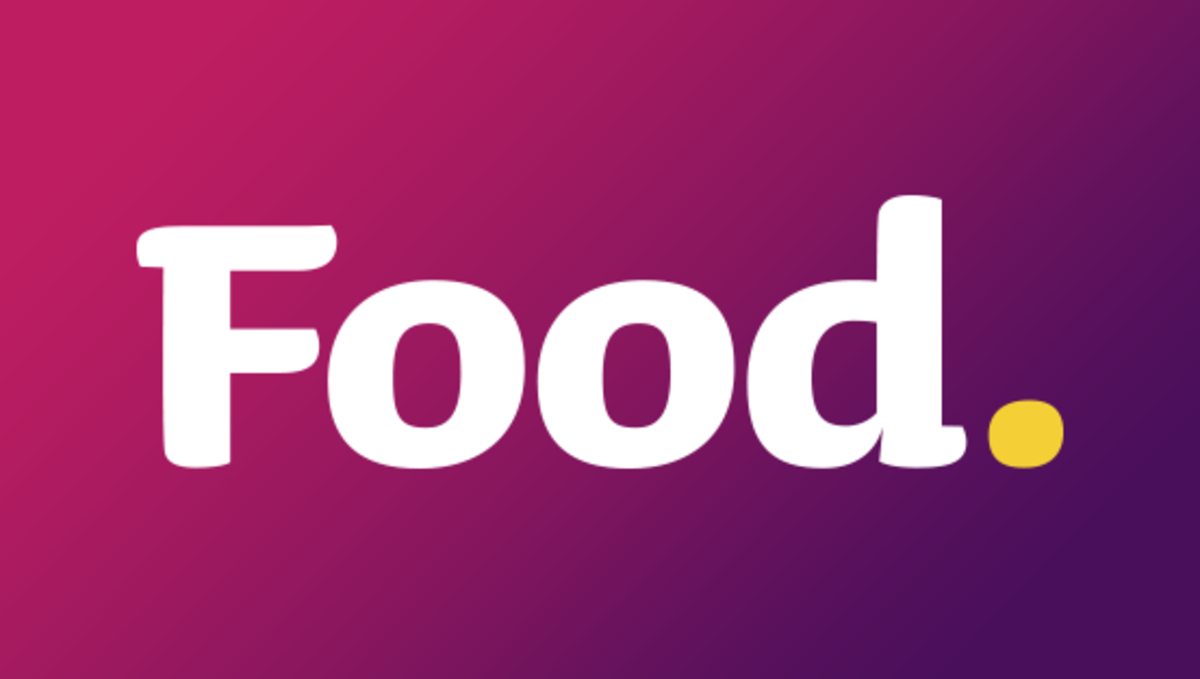 Number Of Ingredients: 7
Ingredients:
1 cup flour
1/4 cup cornstarch
1/4 teaspoon cayenne pepper
1 teaspoon garlic salt
3/4 cup flat beer
2 eggs, lightly beaten
2 tablespoons vegetable oil
---
SIMPLE BEER BATTER
This came off a news program. It is the simplest batter you can make and it works. The best part is you can spice it as desired.
Recipe From food.com
Provided by John Sauerbeck
Time 8m
Yield 1 cup
Steps:
Combine pancake mix that requires water to reconstituted substitute water ingredient with beer.
Add spices as desired.
Pour 1/2 cup dry mix in a shall bowl.
Deep fry whatever by placing food in dry mix and then into wet batter.
Drop in hot oil.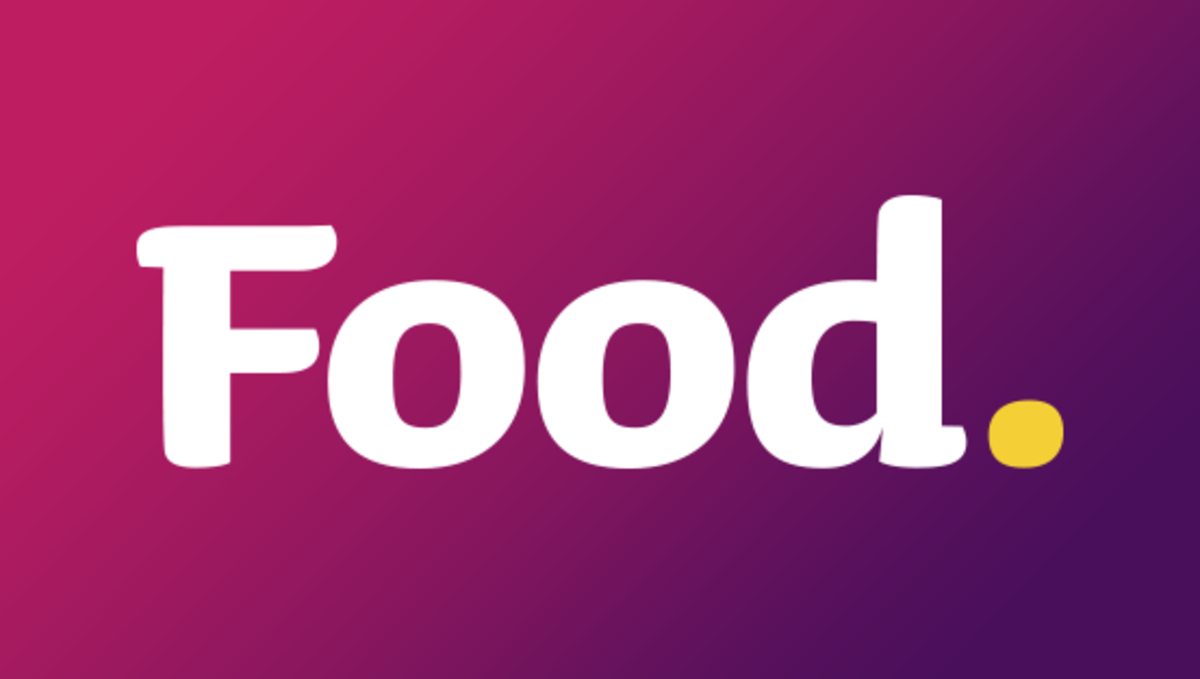 Number Of Ingredients: 3
Ingredients:
1 cup dry pancake mix, water additive only
1/2 cup pancake mix
12 ounces beer
---
BEER BATTERED FISH
This is a great beer batter fish recipe, and is very easy to do. We often fish all day with friends, and then cook the fish afterwards out on deck. Yummy and great!
Recipe From food.com
Provided by Chef Sunshine
Time 20m
Yield 8 serving(s)
Steps:
Heat oil in a deep fryer to 365 degrees F (185 degrees C).
Rinse fish, pat dry, and season with salt and pepper.
Combine flour, garlic powder, paprika, 2 teaspoons salt, and 2 teaspoons pepper. Stir egg into dry ingredients.
Gradually mix in one beer until a thin batter is formed.
You should be able to see the fish through the batter after it has been dipped.
Dip fish fillets into the batter, then drop one at a time into hot oil.
Fry fish, turning once, until both sides are golden brown.
Drain on paper towels, and serve warm.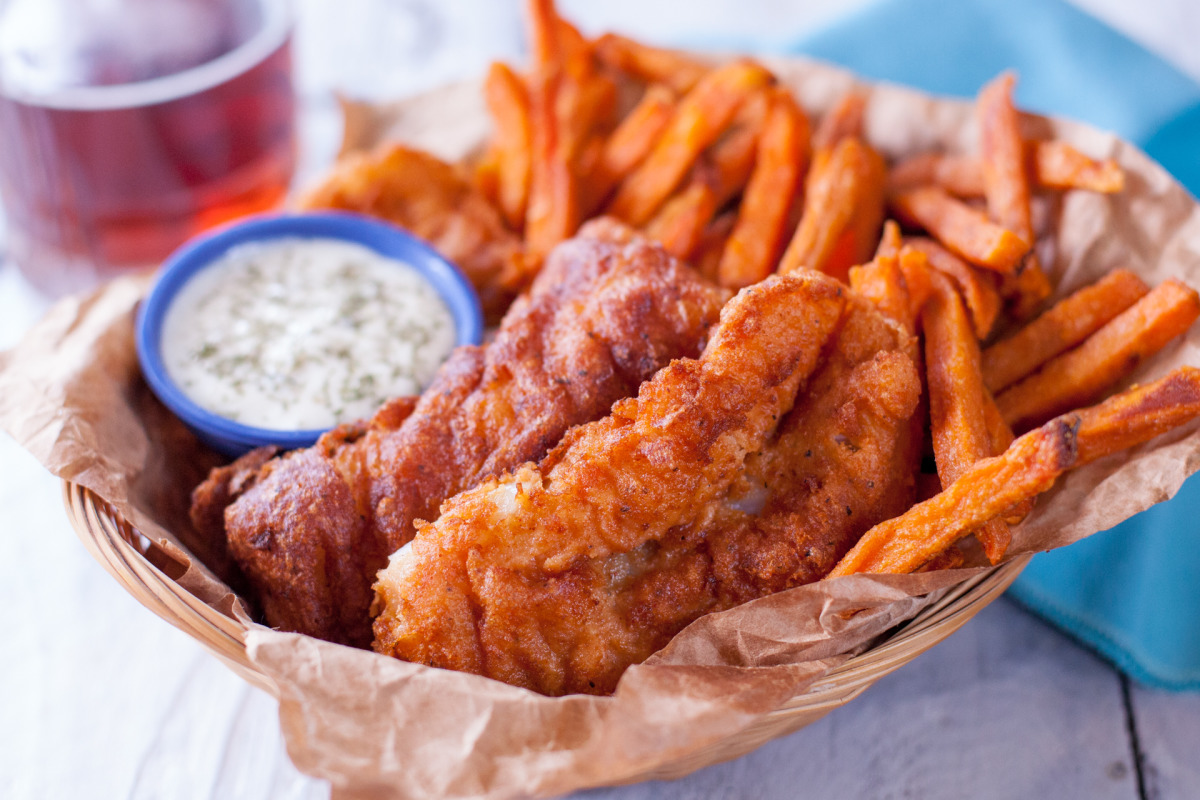 Number Of Ingredients: 10
Ingredients:
2 quarts vegetable oil (for frying)
8 (4 ounce) cod fish fillets
salt and pepper
1 cup all-purpose flour
2 tablespoons garlic powder
2 tablespoons paprika
2 teaspoons salt
2 teaspoons ground black pepper
1 egg, beaten
1 (12 ounce) bottle beer
---
PAULA DEEN'S BEER BATTERED SHRIMP
I found this recipe on Food Network's website and couldn't believe it wasn't on Zaar! This is a super simple fried shrimp recipe from Paula Deen. I tried this on my shrimp the other night and it was delicious. I also fried some chicken tenders in the batter and they were delicious as well. Make sure you let the beer/flour mixture sit for a few hours before using it.
Recipe From food.com
Provided by StephanieNS
Time 4h10m
Yield 4 serving(s)
Steps:
Preheat a fryer or a deep pot halfway filled with oil to 350 degrees F.
In a bowl, combine the beer, flour, and salt, and allow to sit at room temperature for several hours.
Pat the shrimp dry with paper towels and dip the shrimp in the batter and fry for approximately 2 to 3 minutes.
Drain shrimp on paper towels.
Enjoy!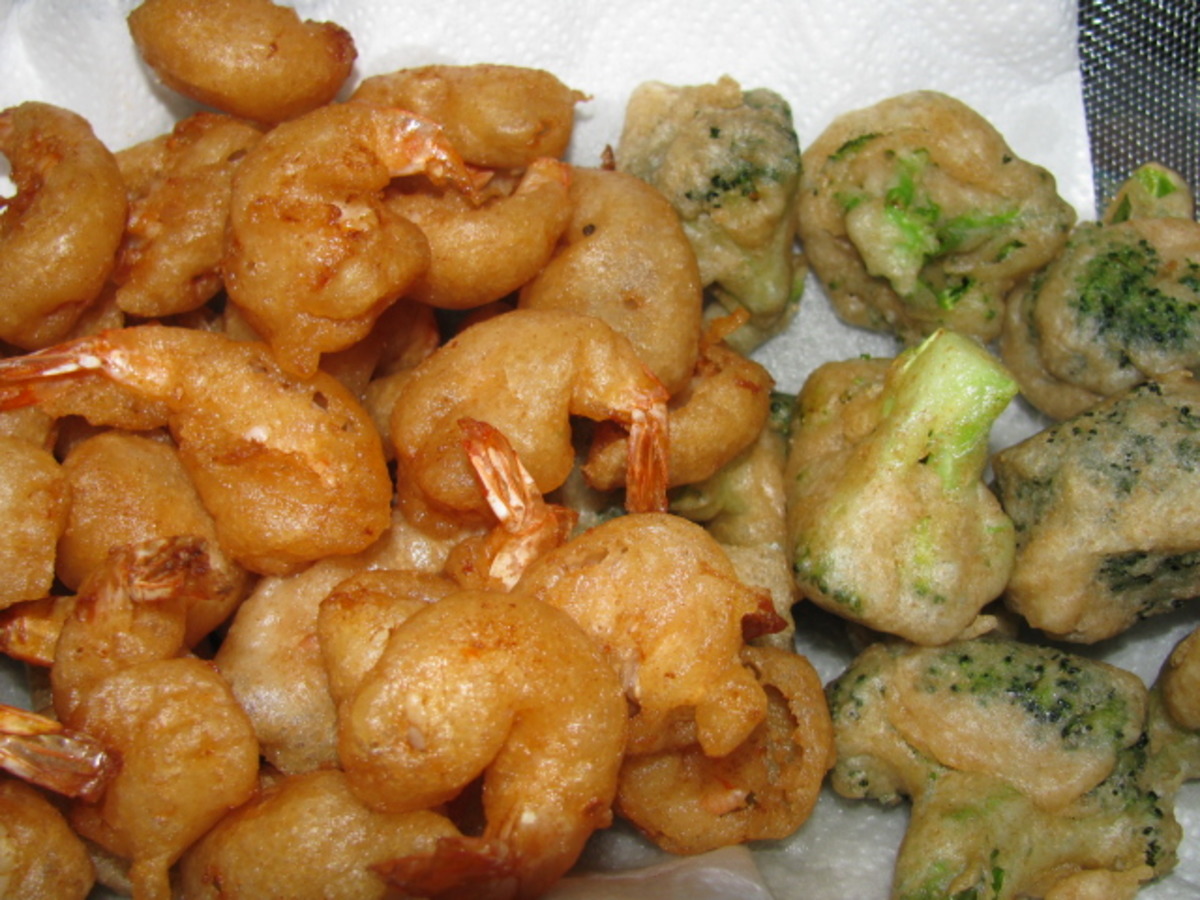 Number Of Ingredients: 5
Ingredients:
1 cup beer
1 cup all-purpose flour
1/2 teaspoon salt
21 -25 large shrimp, peeled and deveined with tails left on
oil, for frying
---
More recipes about Easy Beer Batter recipes
---
---
---
---
---
---
---
---
---
---
---
---
---
---
---
---
---
---
---
---
---
---
---
---