Eight Treasure Fried Rice
---
EIGHT-TREASURE FRIED RICE
In Chinese tradition, eight is a lucky number. It's represented here by the delicious "treasures" that comprise the dish: eggs, shrimp, shiitake mushrooms, edamame, sausage or ham, pineapple, cashews and cilantro. Cooking and chilling the rice the day before makes it easy to crumble into separate grains, which is essential for fluffy, flavorful fried rice. From Cooking Club of America.
Recipe From food.com
Provided by Pinay0618
Time 45m
Yield 6 serving(s)
Steps:
Break up rice into individual grains, using your hands to crumble it gently.
Heat 1 tablespoon of the vegetable oil in large nonstick skillet over high heat until hot. Add eggs; tilt or swirl pan to cover bottom with eggs. (Lift cooked edges and tilt pan to allow uncooked egg to run underneath.) When set, gently turn eggs; cook 10 seconds. Place on cutting board; cool. Roll up; cut crosswise into 1/8-inch-wide ribbons. Fluff to loosen.
Heat remaining 2 tablespoons vegetable oil in same skillet over medium heat until hot. Cook onion 15 seconds or until shiny and fragrant. Add shrimp; cook 1 to 2 minutes or until shrimp just begins to turn pink. Add mushrooms and edamame; cook 1 minute or until mushrooms are shiny and softened and shrimp turn pink.
Add rice; toss to combine. Add egg ribbons, sausage, pineapple, cashews, green onions and stir-fry sauce; cook 2 to 3 minutes or until rice is tender and all ingredients are heated through. Stir in cilantro and sesame oil.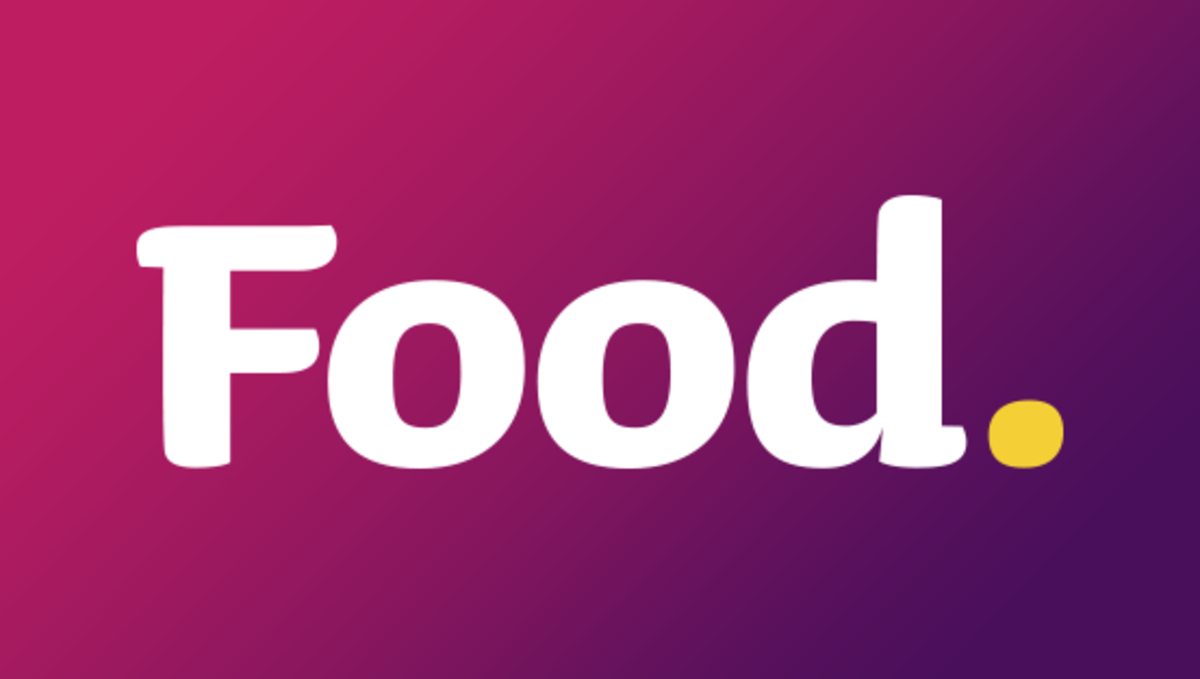 Number Of Ingredients: 14
Ingredients:
4 cups cooked long-grain rice, chilled
3 tablespoons vegetable oil, divided
3 eggs, well-beaten
1/4 cup chopped onion
1 lb shelled deveined uncooked medium shrimp
6 ounces shiitake mushrooms, stems removed, sliced
3/4 cup frozen shelled edamame or 3/4 cup baby peas, thawed
1 cup diced chinese smoked sausage or 1 cup ham
3/4 cup well-drained canned pineapple tidbits or 3/4 cup diced fresh pineapple
3/4 cup dry roasted salted peanut
1/2 cup thinly sliced green onion
1/2 cup purchased stir-fry sauce
1/3 cup chopped cilantro
2 tablespoons dark sesame oil
---
EIGHT TREASURES FRIED RICE
Make and share this Eight Treasures Fried Rice recipe from Food.com.
Recipe From food.com
Provided by foodart
Time 1h20m
Yield 12 serving(s)
Steps: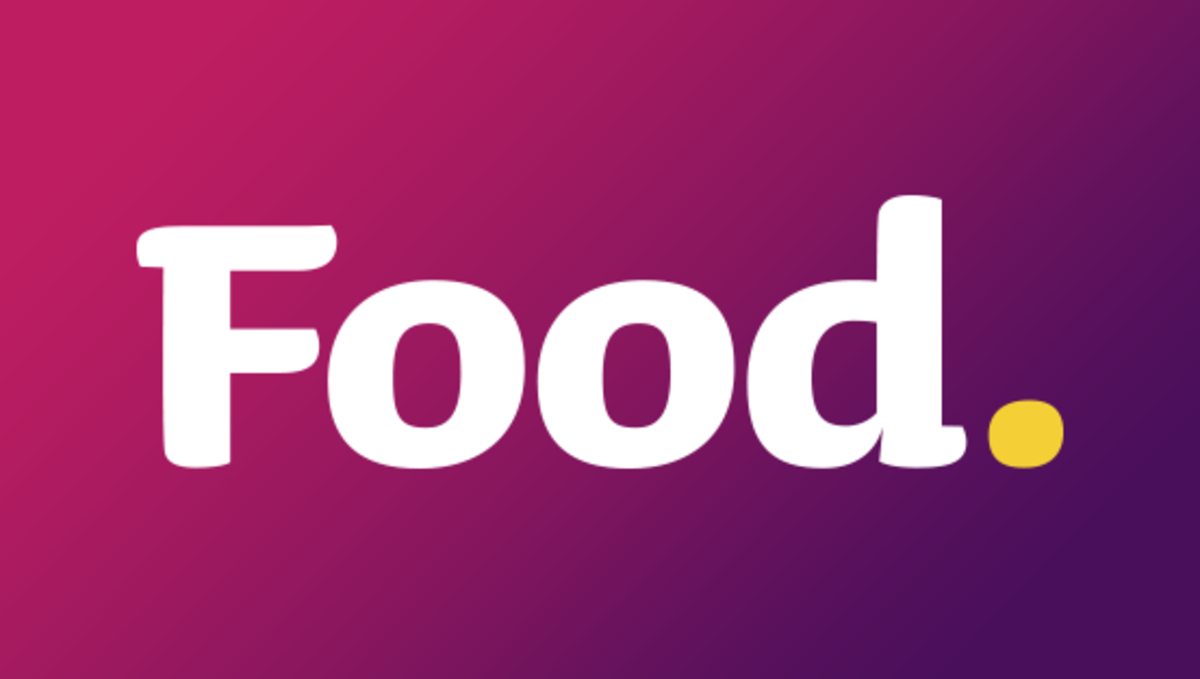 Number Of Ingredients: 18
Ingredients:
4 cups glutinous rice (naw mai)
water
2 links pork sausage, Chinese, slice half moon
3 links liver sausage, duck, Chinese, slice half moon
1 1/2 lbs barbecued pork, Chinese and slice small cubes
1/8 cup shrimp, dried and presoak
6 black mushrooms, Chinese, presoak and 1/4-inch cube
1/4 cup radish, salted, Chinese, small cubes
1 cup water chestnut, 1/4-inch cube
1/4 cup bamboo shoot, soak and cut into 1/4-inch cube
1/2 cup frozen green pea
oil
garlic powder
onion powder
salt
white pepper
oyster sauce
cashew nuts
---
More recipes about Eight Treasure Fried Rice recipes
---
---
---
---
---
---
---
---
---
---
---
---
---
---
---
---
---
---
---
---
---