---
GRANDMA'S HOT FUDGE SAUCE
Grandma used to make this on Sunday nights, it is the best! Even if you are usually not a big chocolate lover, you will LOVE this.
Recipe From food.com
Provided by bonjourmn
Time 15m
Yield 15 serving(s)
Steps:
Heat medium sized sauce pan at medium heat.
Put chocolate and butter into the pan, melt.
Mix sugar into butter and chocolate mixture.
In a separate bowl, beat eggs with a few tablespoons of milk.
Stir egg mixture into chocolate sauce as fast as you can!
Don't take too long because the eggs will scramble-mixing half of the egg mixture in at a time makes it easier.
Add enough milk to dissolve the sugar and make a smooth sauce.
Use more than called for, if necessary.
Add salt and vanilla.
Enjoy!
Store left overs in the fridge for up to a week.
You may be tempted to eat it out of the jar!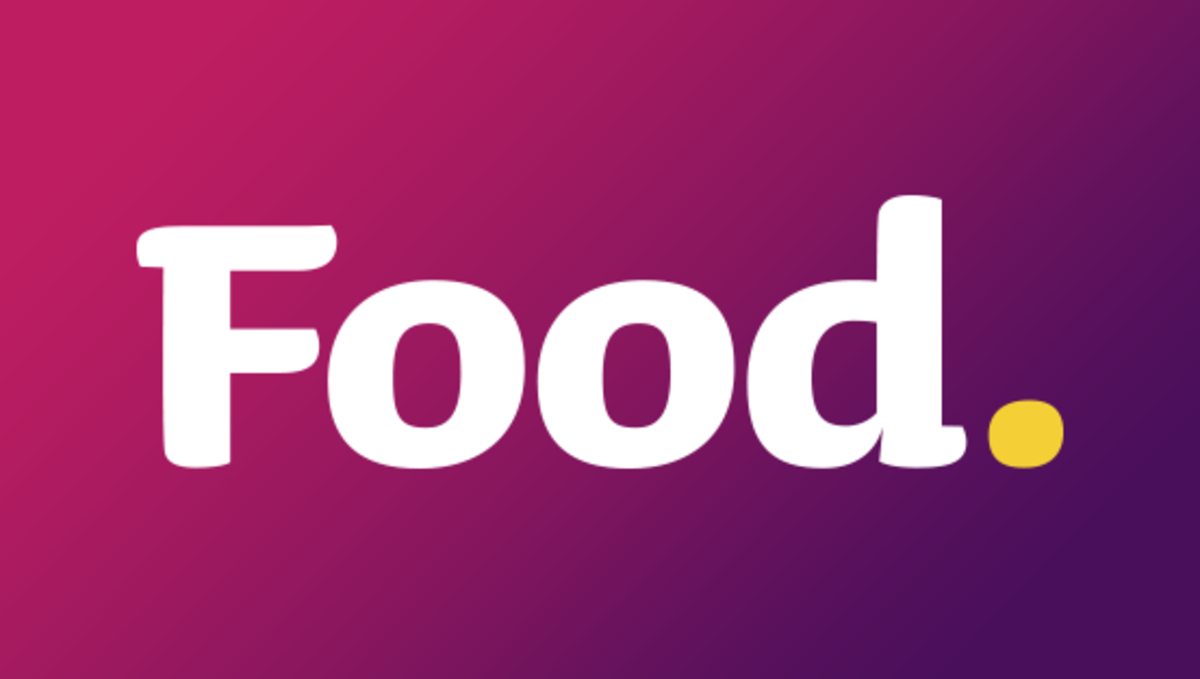 Number Of Ingredients: 7
Ingredients:
1/2 cup butter
4 ounces unsweetened baking chocolate
2 1/4 cups sugar
2 eggs
1/2 teaspoon salt
1 teaspoon vanilla extract
1/2-1 cup milk
---
GRANDMA LORI'S OLD-FASHIONED FUDGE
Make and share this Grandma Lori's Old-Fashioned Fudge recipe from Food.com.
Recipe From food.com
Provided by Tonkcats
Yield 1 serving(s)
Steps:
Lightly grease an 8 or 9-inch square pan.
Combine dry ingredients in heavy 4 quart saucepan.
Stir in milk.
Bring to a "bubbly" boil over medium heat, stirring constantly.
Boil, without stirring, to 234 degrees (soft ball stage). Remove from heat. Cool at room temperature to 110 degrees.
Beat with wooden spoon until thickens and loses gloss.
Quickly spread in prepared pan.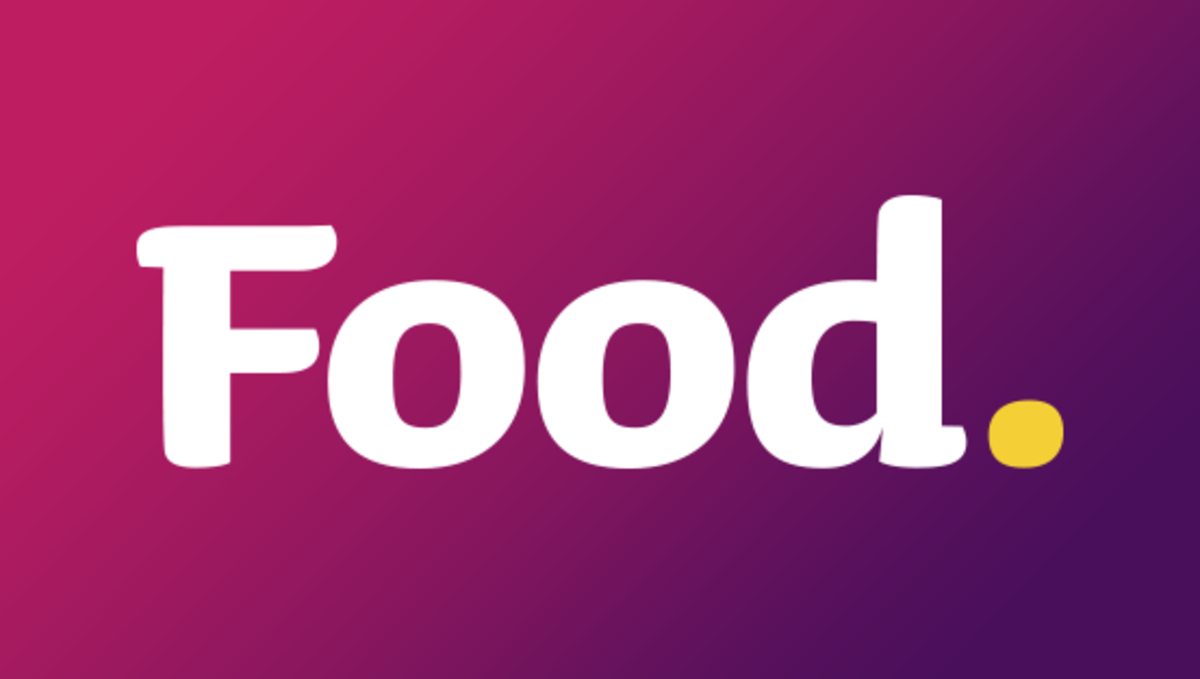 Number Of Ingredients: 6
Ingredients:
2/3 cup cocoa
3 cups sugar
1/8 teaspoon salt
1/4 cup margarine
1 1/2 cups milk
1 teaspoon vanilla
---
More recipes about Grandma's Fudge Sauce recipes
---
---
---
---
---
---
---
---
---
---
---
---
---
---
---
---
---
---
---
---
---
---
---
---