GREEK OLIVE BREAD
this just makes you want to get up and shout "opa", just don't throw any plates!
Time: 195 minutes
Steps:
add all ingredients , except olives to machine in this order
cook on the basic cycle
add olives before the end of the first kneading cycle , or at the beep
Number Of Ingredients: 8
Ingredients:
buttermilk
feta cheese
olive oil
sugar
salt
flour
yeast
kalamata olive
---
GREEK OLIVE BREAD
This recipe is different from the ones that are posted. It comes from "My Great Recipes", and is absolutely delicious. I am posting the original directions, but I like to bake it in a large loaf pan.
Recipe From food.com
Provided by Retired Greyhound M
Time 2h30m
Yield 1 Loaf, 10-12 serving(s)
Steps: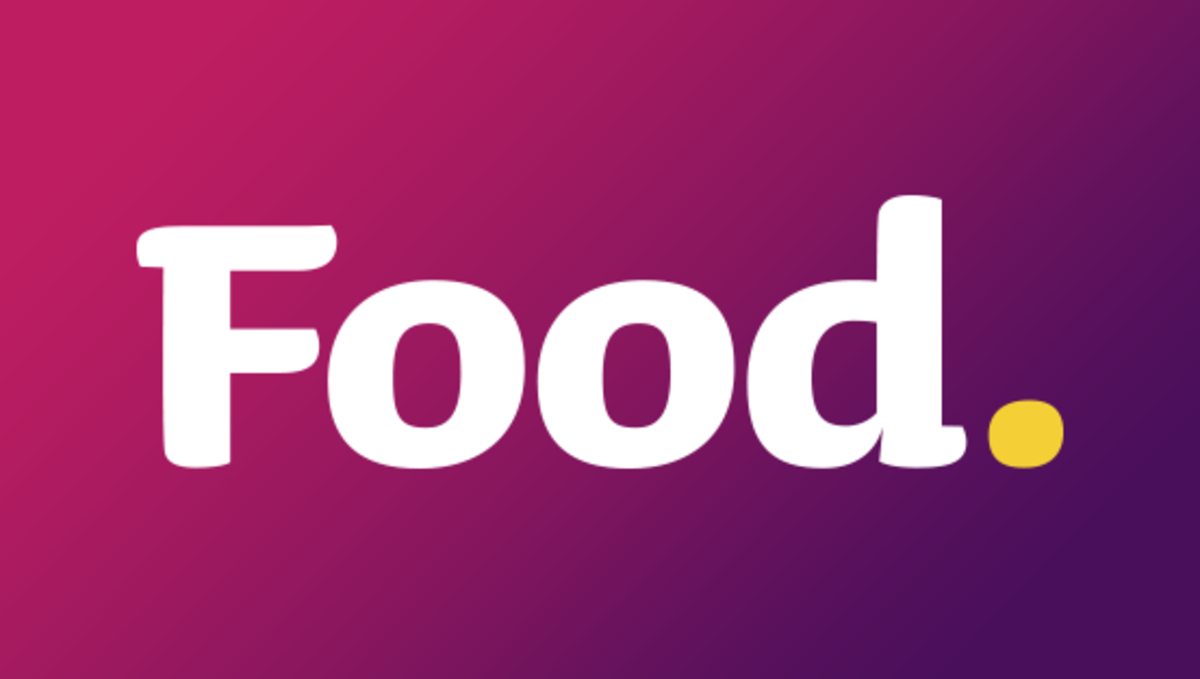 Number Of Ingredients: 10
Ingredients:
1 (1/4 ounce) package active dry yeast
1/4 cup warm water
1 cup milk (heated to 105 degrees)
1 tablespoon sugar
1 teaspoon salt
2 tablespoons olive oil
3 1/2 cups flour (approximately)
15 pimentos, stuffed olives
1/2 cup feta (cut into cubes) or 1/2 cup white cheddar cheese (cut into cubes)
1 egg yolk, beaten with 1 t. water
---
GREEK OLIVE BREAD
Nuggets of feta cheese and olives stud this delicious loaf, perfect with grilled or barbecued lamb or chicken.
Recipe From food.com
Provided by Olha7397
Time 1h5m
Yield 1 bread
Steps:
In a large mixing bowl stir 3 cups of the flour, the yeast, sugar, and salt together.
Make a hole in the center of the dry ingredients and pour in the 2 tablespoons olive oil and the water.
Stir until all the dry ingredients are moistened.
Cover and let stand for 15 minutes.
Sprinkle a work surface with flour.
Scrape dough out onto the floured surface.
Dust the top of the dough with flour.
Knead until the dough is smooth and develops small bubbles just under the surface, about 5 minutes, adding more flour if the dough gets sticky.
Place in a clean, greased bowl, turning to grease all over.
Cover and let rise in a warm place until doubled, 1 to 1 1/2 hours.
Punch down the dough and pat it into a ½ inch thick circle.
Sprinkle with the olives and cheese.
Knead the dough lightly to incorporate the ingredients, then shape into a ball.
Pat out to make a circle 8 inches in diameter.
Place on a greased baking sheet.
With a 3-inch round cutter, cut a circle in the center but leave the round of dough in place.
(You can bake the removed center alongside the bread; it will probably cook faster than the circular loaf.) Brush the dough with the 2 teaspoons of oil.
Cover and let rise until puffy, 30 to 45 minutes.
Preheat the oven to 375 F.
Bake for 25 minutes or until the crust is a rich golden brown and the loaf sounds hollow when tapped.
Cool the bread on a wire rack before slicing.
Makes 1 round loaf.
Beatrice Ojakangas Baking Book.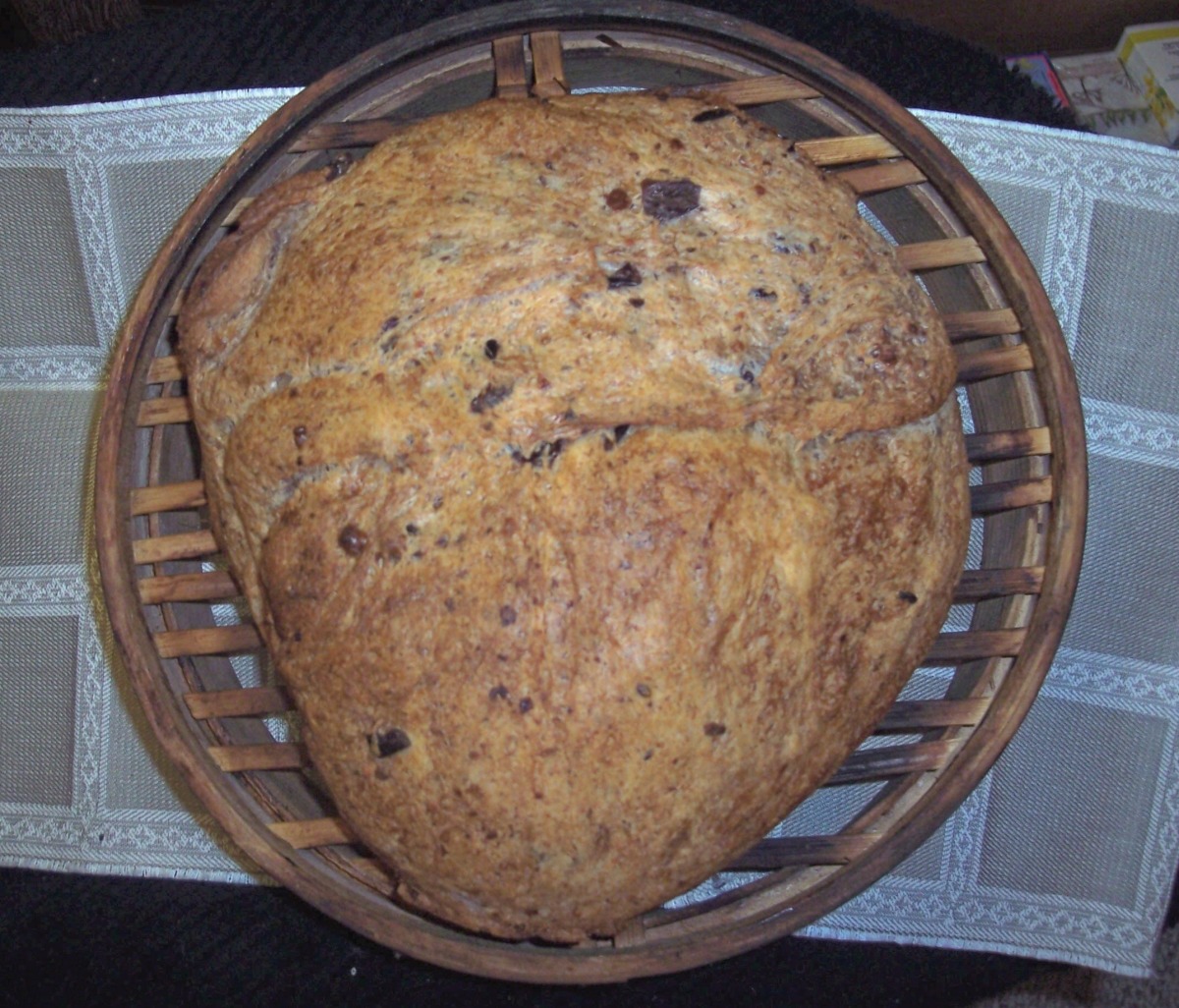 Number Of Ingredients: 9
Ingredients:
3 -3 1/2 cups bread or 3 -3 1/2 cups unbleached all-purpose flour
1 (2 3/4 teaspoon) package active dry yeast or 1 (2 3/4 teaspoon) package fast rising yeast
1 tablespoon sugar
1 teaspoon salt
2 tablespoons extra virgin olive oil
1 cup very warm water
1 cup coarsely chopped pitted oil-cured olives or 1 cup black olives
1/2 cup crumbled feta cheese
2 teaspoons extra virgin olive oil, for brushing
---
More recipes about Greek Olive Bread recipes
---
---
---
---
---
---
---
---
---
---
---
---
---
---
---
---
---
---
---
---
---
---
---
---