Low Carb Psyllium Flax Cracker
---
LOW CARB PSYLLIUM-FLAX CRACKER/CHIPS (SOY-FREE!)
Recipe comes from a low-carb blog...very tasty and crisp, yet strong enough to hold up with most dips. Texture is somewhere between a cracker and a chip -- excellent for satisfying those "crunchy snack" cravings of low-carbers. So quick and easy -- just mix & pour batter, no rolling out dough. (Note: these will have a quite dark color after baking due to the flax meal, kind of like blue corn tortilla chips, but brown).
Recipe From food.com
Provided by ScrumptiousWY
Time 3h5m
Yield 4-6 serving(s)
Steps:
Just to clarify -- the psyllium & flax are supposed to be measured in "heaping Tablespoons" - 'Zaar edit program wouldn't allow this phrasing.
Line a standard-size baking sheet (approx 11 x 17 inches) that has sides with parchment paper. Make sure the parchment covers the entire sheet and up all sides -- overlap 2 sheets if needed.
Spray parchment with cooking spray or rub with a light coating of oil.
In medium bowl or large tumbler/pitcher, mix psyllium, flax & seasonings.
Stir in water (start with 2 cups, you may need up to 3 cups). Stir until well-blended and thickened to a gruel-like consistency (like thin cream of wheat). Let stand a couple of minutes if not thick enough, then stir again.
Pour onto prepared cookie sheet. Bake at 300 degrees Farenheit for about 3 hours or until completely dry and crispy. If atmospheric humidity is high, they may take up to overnight to get crisp.
Break into chip-sized pieces and store in ziplock bag (they'll stay crispy).
Be sure to drink plenty of water when you eat these to help digest the fiber.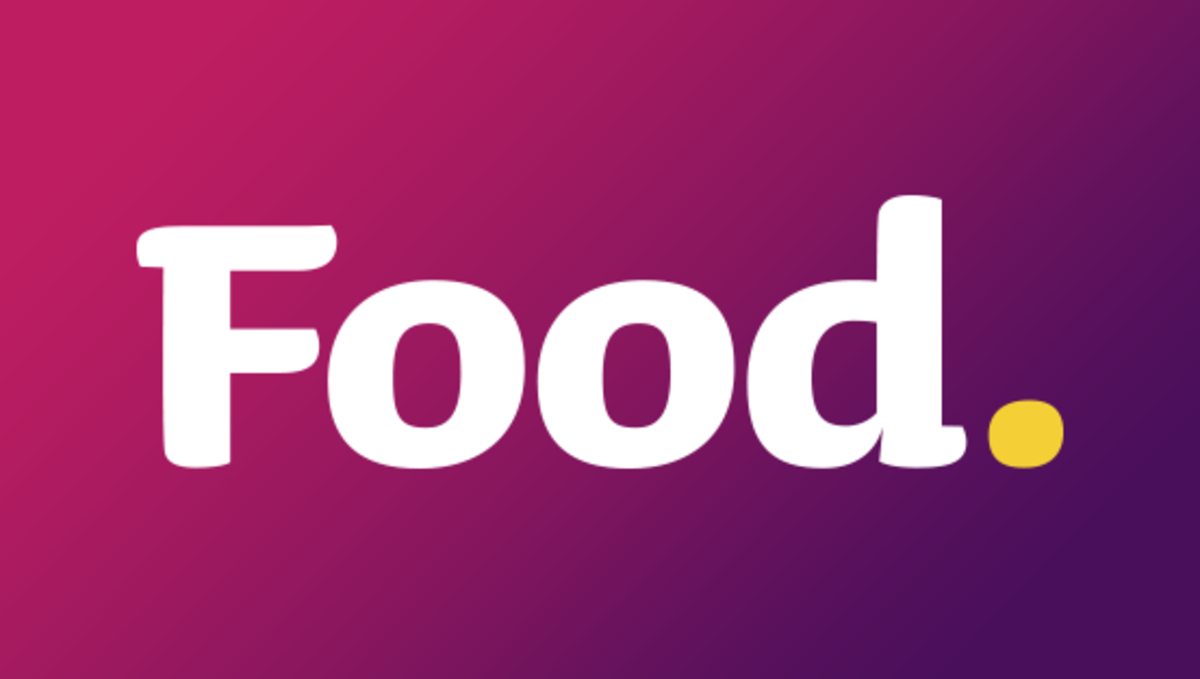 Number Of Ingredients: 4
Ingredients:
4 tablespoons heaping psyllium husks or 4 tablespoons psyllium, powder
3 tablespoons heaping ground flax seed meal
spices (approx 1 teaspoon total of any spices, such as salt, garlic powder, chili powder, curry, paprika, on)
2 1/2 cups water
---
More recipes about Low Carb Psyllium Flax Cracker recipes
---
---
---
---
---
---
---
---
---
---
---
---
---
---
---
---
---
---
---
---
---
---
---
---
---
---