---
MASHED POTATO CRUST PIE
I cut this recipe out of the TOH or quick cooking magazine. This is a all in one dish meal. It can be made for OAMC or half made for dinner the day of preparation and freeze 2nd one for later dinner.
Recipe From food.com
Provided by diner524
Time 1h35m
Yield 6-8 serving(s)
Steps:
In a skillet, brown ground beef and onion, drain well. Stir in soups, beans and mushroom. Simmer until heated through. Meanwhile, combine hot mashed potatoes, egg, salt and pepper; mix well. Spread into the bottom and up the sides of a greased 13-in.x9-in.x2-in. baking dish or two greased 9-in. pie plates. Spoon ground beef into the potato crust. Bake at 350 degrees for 45-50 minutes or until lightly browned. Remove from oven; sprinkle with french-fried onions and cheese. Return to oven for 5 minutes or until cheese is melted.
Note: If freezing don't include cheddar cheese or french-fried onions prior to freezing.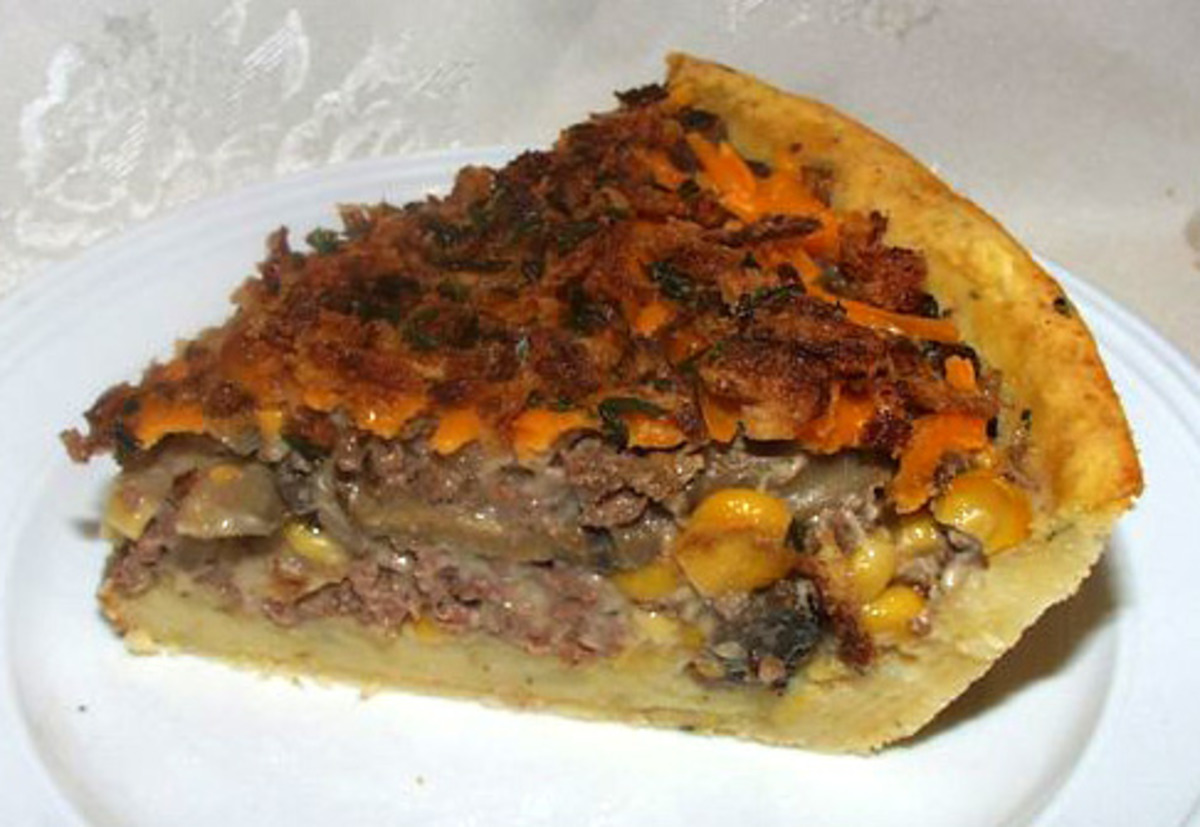 Number Of Ingredients: 12
Ingredients:
1 lb ground beef
1 small onion, chopped
1 (10 3/4 ounce) can cream of chicken soup
1 (10 3/4 ounce) can cream of mushroom soup
1 (14 1/2 ounce) can green beans, drained
1 (4 ounce) can sliced mushrooms, drained
6 -7 potatoes, peeled, cooked and mashed
1 egg, beaten
1 teaspoon salt
1/2 teaspoon pepper
1 (2 7/8 ounce) can French-fried onions
1/2 cup cheddar cheese, shredded
---
CRISPY POTATO CRUST
Recipe From foodnetwork.com
Provided by Food Network Kitchen
Time 1h35m
Yield 4 servings
Steps:
Preheat oven to 400 degrees F. Heavily oil a 9-inch metal pie pan. Squeeze out excess liquid from grated potatoes and place in large bowl. Mix in salt And egg until well combined. Press potatoes into pie pan and up the sides. If mixture is too sticky, dip fingers in flour. Bake crust for 30 minutes or until it begins to turn golden brown, brushing occasionally with oil.
In a medium skillet melt butter over medium heat and cook onion until tender. Stir in the mushrooms and cook until golden brown.
Spread grated cheese over bottom of potato crust. Spread out the onion and mushroom mixture over the cheese. In a medium bowl, whisk or beat together with a fork the eggs and the cream. Season mixture with salt and pepper and pour over vegetables and cheese.
Reduce oven heat to 375 degrees F and bake for 40 minutes or until firm. Allow quiche to cool for 15 minutes before slicing and serving.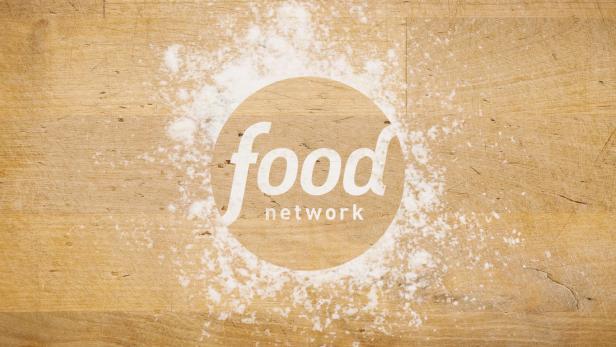 Number Of Ingredients: 10
Ingredients:
3 Idaho potatoes, peeled and grated
1 teaspoon salt
1 egg, lightly beaten
1 tablespoon unsalted butter
1/2 cup chopped onion
2 cups sliced mushrooms
1 1/2 cups grated Swiss cheese
4 eggs
1 1/2 cups light cream
Salt and pepper
---
MASHED POTATO PIE RECIPE BY TASTY
Here's what you need: butter crackers, egg, unsalted butter, russet potatoes, unsalted butter, sour cream, milk, salt, pepper, shredded cheddar cheese, bacon, green onion
Recipe From tasty.co
Provided by Katie Aubin
Yield 10 serving
Steps:
Preheat oven to 350°F (180°C).
Place butter crackers in a food processor and blend until they are a fine, sandy texture. Transfer to a small mixing bowl.
Add egg and melted butter to the crumbled crackers. Stir until crumbs become a clumpy, wet sand texture. Place the cracker mixture in the base of a 9-inch (23-inch) pie dish to create the crust.
Use a measuring cup to smooth the surface. Once the surface is smooth, use a fork to prick the base and sides of the crust.
Bake for 10 minutes. Remove from oven and let cool for 10 minutes.
Mash russet potatoes in a large mixing bowl. Once thoroughly mashed, add butter, ¼ cup(60 gram) sour cream, milk, salt and pepper and mix together with large spoon or spatula.
Spread half of the mashed potatoes over the cooled cracker crust, about ¼-inch in thickness.
Cover mashed potatoes with a layer of cheddar cheese, making sure to save some for the top.
Spread the other half of mashed potatoes over the cheese layer. Sprinkle bacon bits and remaining cheese over the top.
Bake for 20 minutes.
Serve with sour cream and green onions.
Enjoy!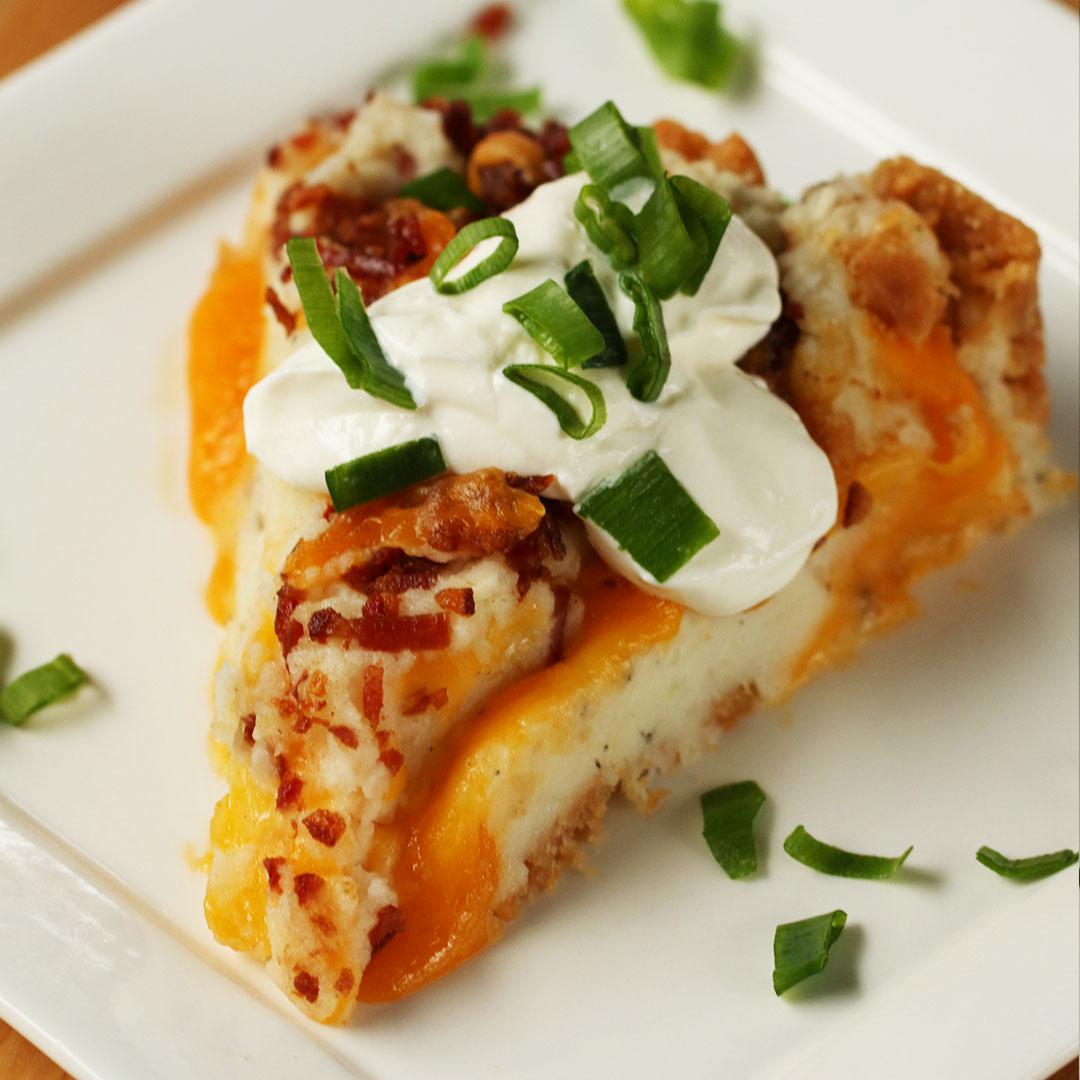 Number Of Ingredients: 12
Ingredients:
60 butter crackers
1 egg
3 tablespoons unsalted butter, melted
4 russet potatoes, peeled and boiled
1 tablespoon unsalted butter
1 ¼ cups sour cream, divided
½ cup milk
1 ½ teaspoons salt
1 teaspoon pepper
2 cups shredded cheddar cheese
11 strips bacon, cooked and chopped
½ cup green onion, chopped
---
More recipes about Mashed Potato Crust Pie recipes
---
---
---
---
---
---
---
---
---
---
---
---
---
---
---
---
---
---
---
---
---
---
---