Old Fashioned Split Pea Soup
OLD FASHIONED SPLIT PEA SOUP
in 'saved by soup' by judith barrett;
Time: 78 minutes
Steps:
heat the oil in a heavy 4-quart saucepan over med-high heat
add in the onion , carrots , and celery
cook , stirring , until the vegetables begin to soften , 2-3 minutes
add in the split peas , broth , and water
bring to a boil
partially cover pan , decrease heat to med-low , and simmer until the soup is thick , about 45 minutes
season with salt and pepper to taste
you can add fresh herbs
fresh dill is recommended
also can add meat and ham bones to make it richer
Number Of Ingredients: 9
Ingredients:
oil
onion
carrots
celery
dried split peas
chicken broth
cold water
salt
black pepper
---
OLD-FASHIONED SPLIT PEA SOUP
This is my own spin on my French-Canadian grandmother's pea soup. It's actually about the same, I just never use green split peas because I don't like the color. Serve with some nice homemade bread and you've got a full meal. You can omit the step where you thicken the soup with a roux, but this stabilizes the soup so that it doesnt separate with time.
Recipe From food.com
Provided by Transylmania
Time 3h15m
Yield 6 serving(s)
Steps:
Put split peas and ham hock in a large soup pot. Cover with water and bring to a boil.
Cover the pot and reduce heat to low. Simmer for two and a half hours.
Add vegetables and seasonings. Continue to cook for another half hour.
Remove soup from heat. Remove the ham hock and let it cool. Strip any meat from the hock and finely chop. Add back to the soup.
Put the soup back on low heat.
In a small skillet melt the butter over medium heat, and add the flour. Cook for about one minute and add about one ladle full of soup. Cook until it begins to boil and then add the soup. Stir the soup until it thickens.
Serve with bread.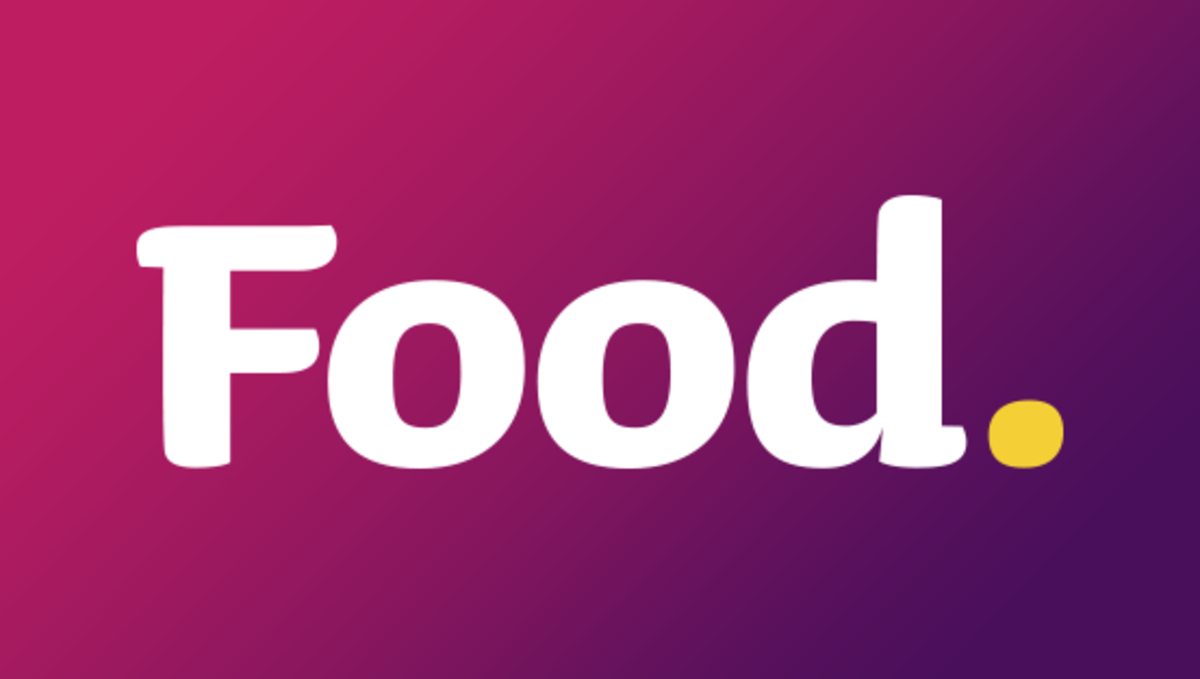 Number Of Ingredients: 11
Ingredients:
1 ham hock (about 1/2 lb)
1 lb yellow split peas
10 cups water
1 bay leaf
1 onion, chopped
2 carrots, peeled and diced
3 stalks celery, with leaves, diced
1 teaspoon thyme or 1 teaspoon savory
salt and black pepper
2 tablespoons butter
2 tablespoons flour
---
More recipes about Old Fashioned Split Pea Soup recipes
---
---
---
---
---
---
---
---
---
---
---
---
---
---
---
---
---
---
---
---
---
---
---
---
---
---