---
ORANGE COCONUT CAKE
This is a torted orange-flavored sponge cake with coconut filling. The filling is made the day before you bake and assemble the cake.
Recipe From food.com
Provided by Joy1996
Time 1h5m
Yield 1 Cake
Steps:
Note: The filling has to thicken in the refrigerator overnight. To make the filling:.
Poke holes in the top of the coconut and drain the milk - you should have approximately 1/3c. Split the coconut and shred the meat - the amount doesn't matter, just use what you get. Put into a ziplock bag or a bowl with a lid to stay fresh until the next day. In a large saucepan over medium heat, melt the marshmallows into the coconut milk, remove from heat and cool. Refrigerate overnight.
The next day:.
Preheat oven to 350 degrees.
Line the bottoms of two 8" or 9" round cake pans with waxed paper.
Beat the egg whites until foamy; gradually beat in 3/4c. sugar until stiff peaks form. Set aside.
In a separate bowl, beat the egg yolks with the remaining 1/4c. sugar until thick and lemon-colored; mix in the orange juice and salt.
Fold the egg whites into the yolk mixture, and then fold in the flour.
Pour batter into waxed-paper lined pans and bake at 350 degrees for 30-35 minutes. (The tops will spring back to the touch). Cool in pans for 10 minutes and then turn out.
Filling:.
Remove from the refrigerate and note that it has gelled and thickened.
Whip marshmallow mixture until light and fluffy. Beat whipping cream until light and fluffy - don't add any sugar. Fold into marshmallow/coconut milk mixture.
Split (torte) the 2 completely cooled cake layers so that you have 4 layers. Place first layer on cake plate and spread 1/4 marshmallow/cream mixture on top, sprinkle with shredded coconut. Alternate cake layers and marshmallow/cream mixture and coconut, ending with marshmallow/cream mixture & coconut on top. Store unused portion in refrigerator - it tastes better the 2nd day!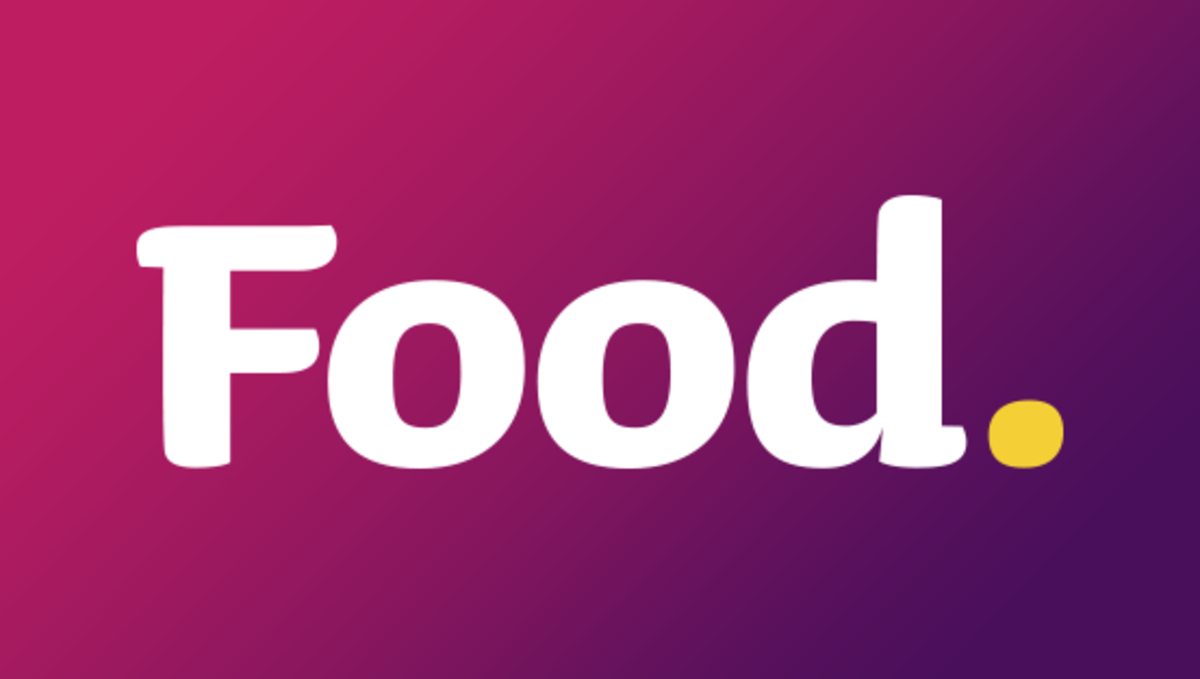 Number Of Ingredients: 8
Ingredients:
6 eggs, divided
1 cup sugar, divided
1 1/2 tablespoons orange juice
1/8 teaspoon salt
1 cup flour
1 fresh coconut (shake to make sure it has milk in it)
24 large marshmallows
1 pint whipping cream
---
More recipes about Orange Coconut Cake recipes
---
---
---
---
---
---
---
---
---
---
---
---
---
---
---
---
---
---
---
---
---
---
---
---
---