Paula Deen's Savory Salmon
---
PAULA DEEN'S SAVORY SALMON
I found this recipe to be a delight--lots of great and unexpected flavors. Recipe courtesy of The Lady & Sons Savannah Country Cookbook and Paula Deen.
Recipe From food.com
Provided by AmyZoe
Time 45m
Yield 4 serving(s)
Steps:
Preheat oven to 350.
Place salmon fillet on a foil-lined pan.
Season with House Seasoning and lemon juice, then cover and surround fish with orange, onion, and red and green bell pepper.
Mix strawberries, water, honey, chervil or dill, garlic, and chives together.
Pour evenly over salmon.
Cover with foil and pierce foil, allowing salmon to steam.
Bake for 25 to 30 minutes.
Serve with rice.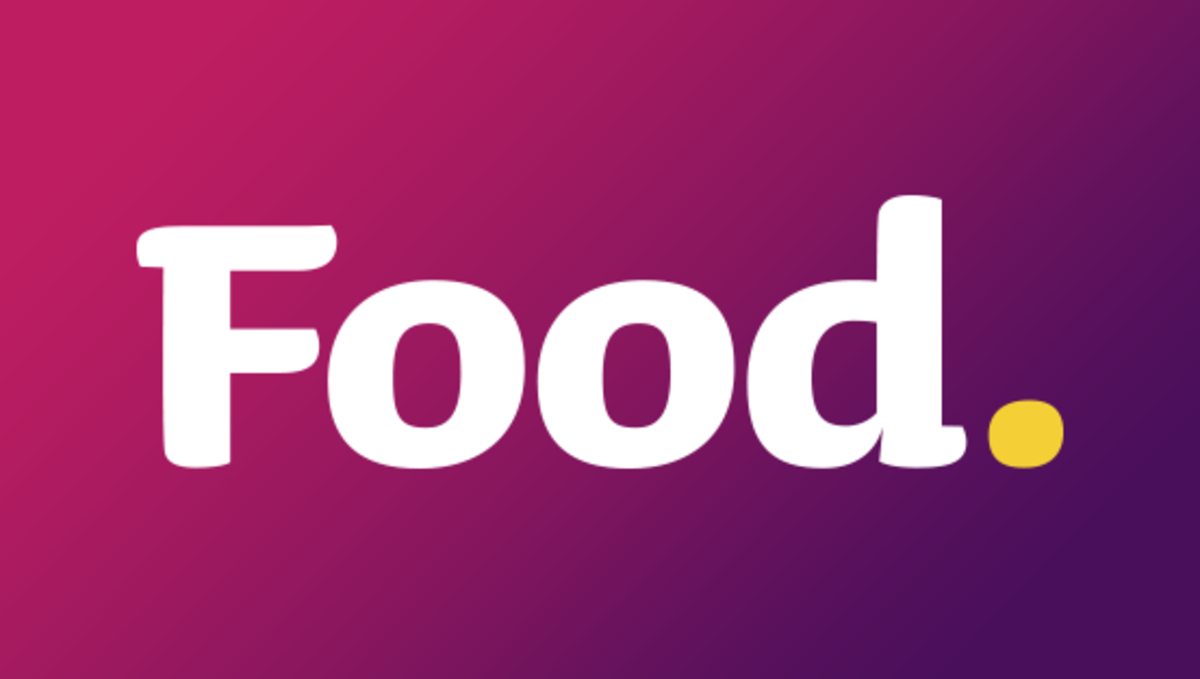 Number Of Ingredients: 13
Ingredients:
2 lbs salmon fillets
house seasoning (if you want to store on your own ( 1 cup salt, 1/4 c black pepper, and 1/4 c garlic powder. Mix well)
2 lemons, juice of
1 medium orange, sectioned and seeded
1 medium onion, sliced thin
1 small red bell pepper, julienned
1 small green bell pepper, julienned
1 pint strawberry, cleaned and sliced
1/2 cup water
1/2 cup honey
1/2 cup fresh dill (chopped) or 1/2 cup fresh chervil (chopped)
4 garlic cloves, minced
1 bunch chives, chopped
---
More recipes about Paula Deen's Savory Salmon recipes
---
---
---
---
---
---
---
---
---
---
---
---
---
---
---
---
---
---
---
---
---
---
---