Rye Chocolate Cherry Sourdough
---
CHOCOLATE CHERRY SOURDOUGH BREAD
Similar to Zingermans. Recipe from http://www.thefreshloaf.com/node/1983/chocolate-cherry-sourdough-bread. Cups of flour measured using the scoop method -- don't spoon in! Prep time includes overnight rising.
Recipe From food.com
Provided by ellie3763
Time 15h50m
Yield 1 loaf, 10 serving(s)
Steps:
The night before, dissolve the starter into the water as best you can. Mix the salt with the flour.
Dump the flour into the starter slurry and mix it all up together until it's all hydrated. The dough should be very tacky and maybe a little sticky, but not super sticky.
Cover the bowl with plastic or a plate, and let it sit at room temperature (about 70°F, more or less) for about 12 hours (anywhere from 10-14 should be fine).
Pour some boiling water over the cherries. If you can't find dried tart cherries, dried cranberries will usually do almost as well. Let the fruit soak for about 15 minutes, drain and then place them on towels or paper towels to dry.
Mix it up with the chocolate and cherries in a bowl.
Flour a workspace lightly, and then gently turn the dough out onto the board. With wet hands, lightly pat the dough into a rectangle. Stretch the dough to about twice its length, and then spread 1/4 of the chocolate cherry mixture in the center. Fold one-third of the dough on top, and again, spread 1/4 of the mixture on top. Fold the final third of the dough like a letter, and then turn the dough one-quarter. Follow the same procedure, and then cover the dough. Let it rest for about 15 minutes.
Now, after letting the dough rest for 15 minutes, gently shape the dough into a boule, and place it in a well-floured banneton.
Let rise for 3 hours.
Put my cloche, a dutch oven, oven-safe casserole, baking stone, or baking sheet in the oven and preheated it to 500°F.
Score bread, bake (covered if possible) for 30 minutes, and then uncovered for about 17-18 minutes (about 48 minutes total). Let cool.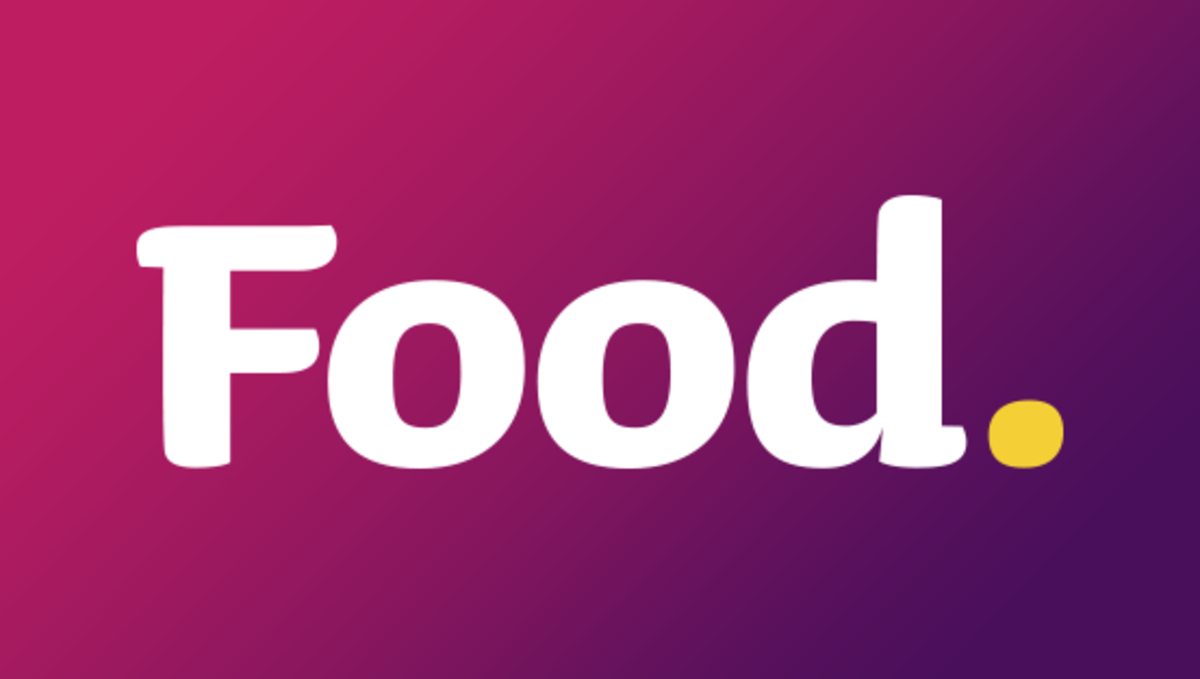 Number Of Ingredients: 7
Ingredients:
1/2 cup active sourdough starter (100% hydration)
2 1/4 cups bread flour
1 1/8 teaspoons salt
3/4 cup water
3 tablespoons water
1 cup dried tart cherry
1 cup chocolate, roughly chopped
---
More recipes about Rye Chocolate Cherry Sourdough recipes
---
---
---
---
---
---
---
---
---
---
---
---
---
---
---
---
---
---
---
---
---
---
---
---
---
---
---