Sharlotka (Russian Apple Pie)
---
SHARLOTKA (RUSSIAN APPLE PIE)
Make and share this Sharlotka (Russian Apple Pie) recipe from Food.com.
Recipe From food.com
Provided by alina.gendel
Time 40m
Yield 10-12 serving(s)
Steps:
Preheat oven to 350°F.
Combine flour, sugar, and eggs, beat well .
Core the apples and cut them into thin slices.
Grease a pan and dust it lightly with flour.
Arrange all apple slices on the bottom of the pan.
Pour the batter mixture over the apples.
Bake for 25 - 30 minutes.
Cool.
May be served warm or at room temperature.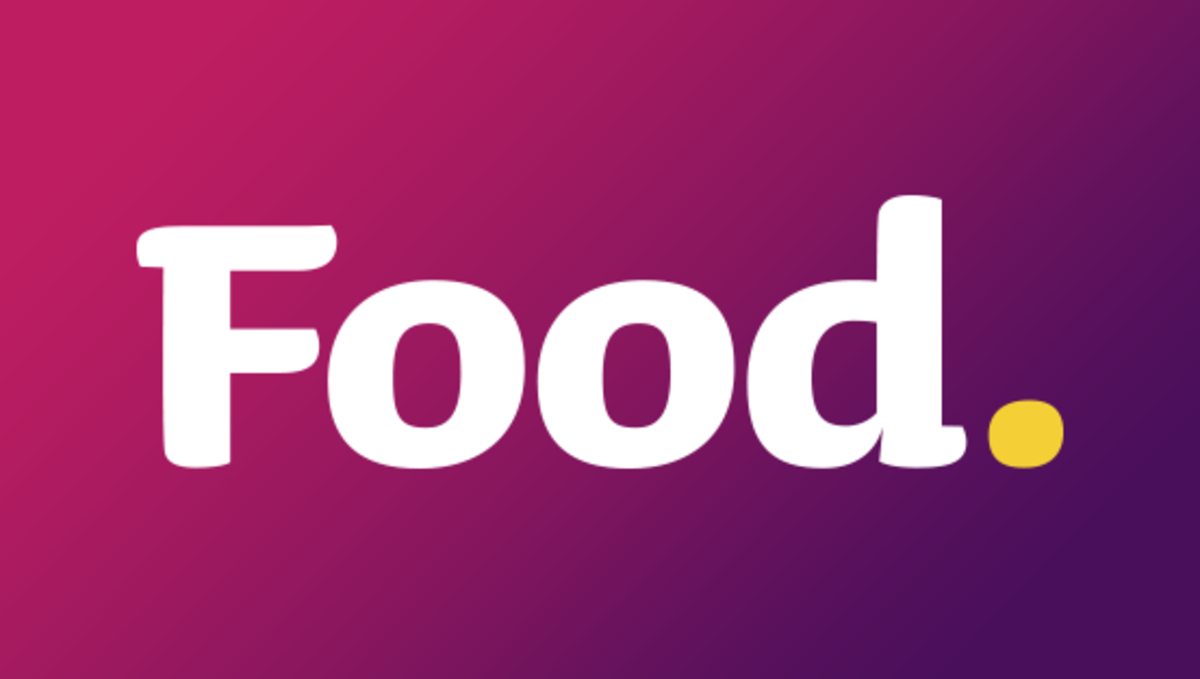 Number Of Ingredients: 4
Ingredients:
1 cup flour
1 cup sugar
3 eggs
3 tart apples
---
RUSSIAN APPLE PIE
Make and share this Russian Apple Pie recipe from Food.com.
Recipe From food.com
Provided by ekaterina1013
Time 1h5m
Yield 8 serving(s)
Steps:
Remove core from the apples, cut in large chunks 2",lay parchment paper on the bottom of your baking form ( I use 8 1/2 inch spring form).
Lay the apples on top of parchment paper.
Let eggs warm up for 10 minutes,then mix till light yellow and foamy; add sugar in, small portions at a time, let sugar dissolve; add flour; mix till you see air bubbles, pour mixture on the apples.
It will soak throughout, do not mix apples with batter.
Bake for 55 minutes on 375°F.
When pie is done flip upside down, Apples will be on the top.
Enjoy.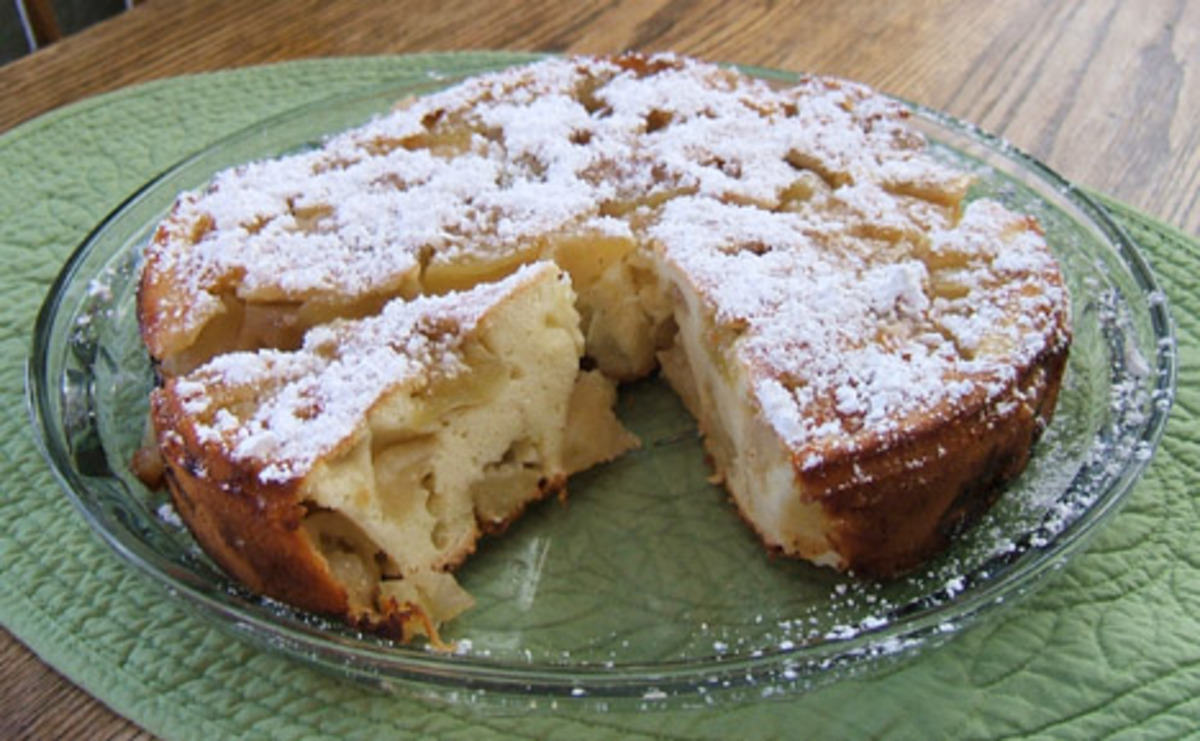 Number Of Ingredients: 4
Ingredients:
4 large granny smith apples, peeled
1/2 cup sugar
1 cup flour
3 large eggs
---
More recipes about Sharlotka (Russian Apple Pie) recipes
---
---
---
---
---
---
---
---
---
---
---
---
---
---
---
---
---
---
---
---
---
---
---
---
---