---
SUKIYAKI
Recipe From foodnetwork.com
Provided by Bobby Flay
Time 30m
Yield 3 to 4 servings
Steps:
Mix soy sauce, sugar, stock, and mirin together in a bowl. Arrange meat and vegetables on a large platter. Heat an electric skillet to 375 degrees F.
Add oil to the skillet and heat. Brown meat in the oil, adding sugar slowly. Move the meat to the corner of the skillet when well browned. Add other vegetables, keeping each separate. Add sauce and cover. Bring to a boil and cook for 2 minutes. Uncover and turn all ingredients while cooking 2 minutes more. Serve on small plates.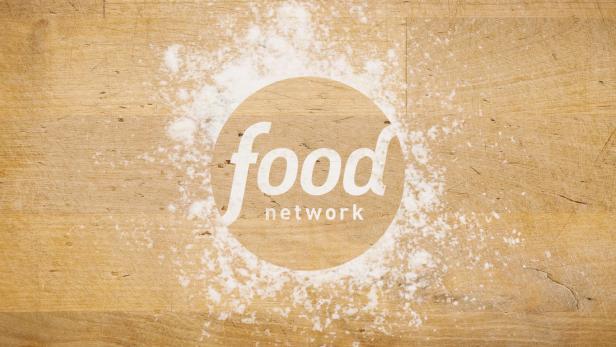 Number Of Ingredients: 15
Ingredients:
1/2 cup soy sauce
2 tablespoons sugar
1 cup soup stock
1/4 cup mirin
1 pound thinly sliced beef meat
1/4 cup sugar
2 medium onions, sliced
4 ounces yam noodles (shirataki)
1 cup sliced bamboo shoots
2 stalks celery, sliced
1 cup soaked, rinsed and sliced shiitakes
1 cube tofu, cut into 1-inch pieces
1 bunch green onions, cut into 2-inch lengths
2 leaves Napa cabbage, sliced
2 tablespoons oil
---
GROUND BEEF SUKIYAKI
This is one of DH's faves. I have cooked this many times for company and get raves. It looks like a lot of work, reading the recipe, but it is easy easy. We don't like water chestnuts or bamboo shoots, so I omit them. I have had this recipe forever, but it looks like I must have found it on an A.1. bottle or ad. I tried it with other steak sauces, but we didn't like it. The recipe says 8 servings, but the 2 of us finish it off with no trouble.
Recipe From food.com
Provided by Bugstomper
Time 30m
Yield 8 serving(s)
Steps:
In large skillet, brown beef until crumbly.
In small bowl, mix sugar, soy sauce, A-1, and salt.
Set aside.
Drain mushrooms, reserving liquid.
When meat is cooked, mix in vegetables.
Add sauce.
Simmer 3 minutes, or until vegetables are just tender crisp.
Combine cornstarch and reserved mushroom liquid.
Stir into sukiyaki.
Cook just until thickened.
Serve over rice.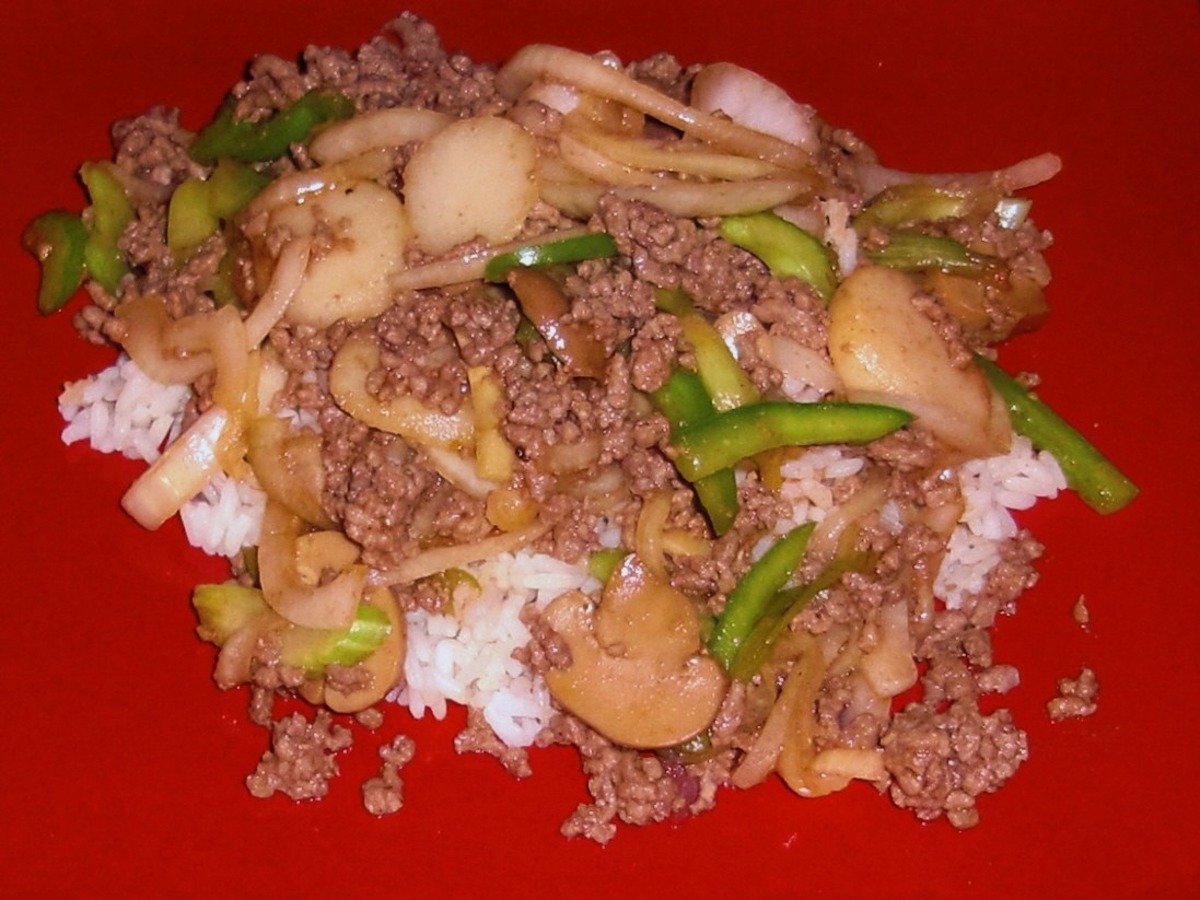 Number Of Ingredients: 14
Ingredients:
2 lbs lean ground beef
2 tablespoons sugar
1/3 cup soy sauce
1/4 cup A.1. Original Sauce
1 teaspoon salt (I never add this)
1 (6 ounce) can sliced mushrooms
2 medium onions, thinly sliced
1 green pepper, sliced in thin strips
6 scallions, cut in 1 inch pieces
1 cup thinly sliced celery
1 (8 ounce) can water chestnuts, thinly sliced and drained
1 (8 ounce) can bamboo shoots, drained
1 tablespoon cornstarch
1 1/2 cups rice, cooked
---
More recipes about Sukiyaki Beef recipes
---
---
---
---
---
---
---
---
---
---
---
---
---
---
---
---
---
---
---
---
---
---
---
---
---
---