---
TEXAS HASH(STOVE TOP)
Make and share this Texas Hash(stove top) recipe from Food.com.
Recipe From food.com
Provided by Braunda
Time 40m
Yield 4-6 serving(s)
Steps:
In large skillet, cook and stir ground beef until light brown.
Drain off fat.
Add Onions,Green Pepper, cook and stir until tender.
Stir in Tomatoes,Rice,Chili Powder,Salt,Ground Cumin and Pepper.
Bring to a boil, reduce heat to low cover cook for 25-30 mins.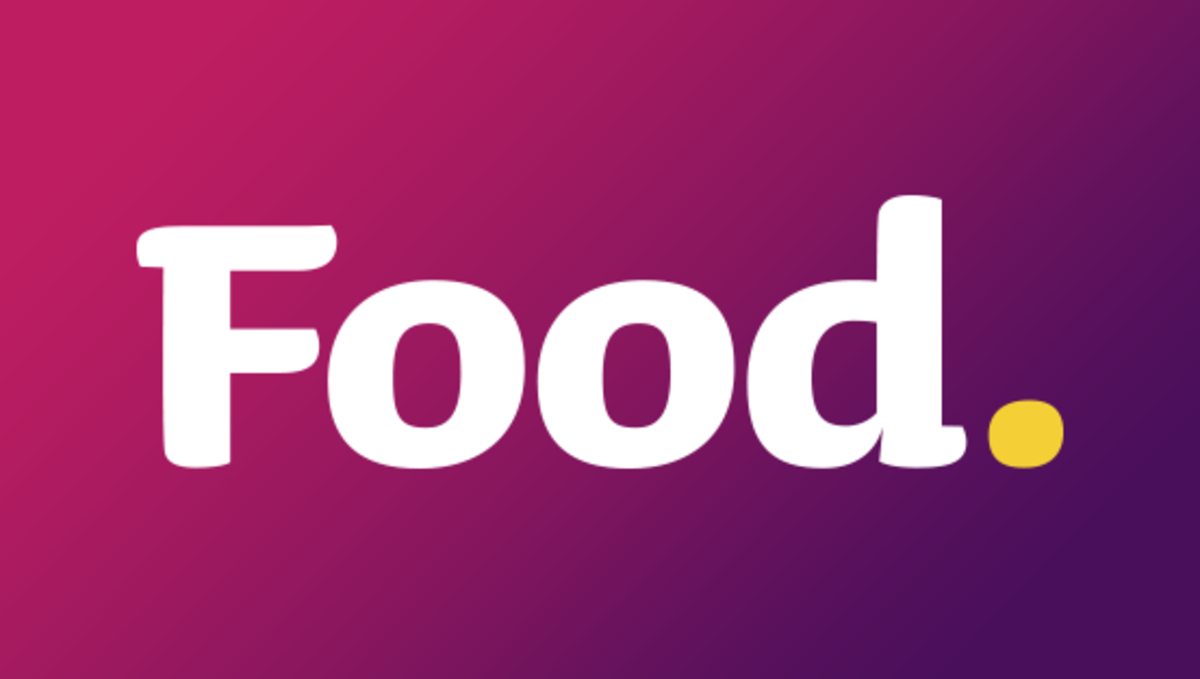 Number Of Ingredients: 9
Ingredients:
1 lb ground beef
1 large onion (Diced)
1 large green pepper (Diced)
2 cans diced tomatoes (14.5)
1/2 cup uncooked rice
1 -2 teaspoon chili powder
1 teaspoon salt
1/4 teaspoon ground cumin
1/8 teaspoon pepper
---
TEXAS HASH
The great thing about Texas Hash is that you can adjust the seasonings and other ingredients to suit your taste preferences. So it can gave be as hot or mild as your taste buds will tolerate. We serve this with thick slices of Texas Toast that we lightly toast during the last several minutes that the Texas Hash is baking.
Recipe From food.com
Provided by Northwestgal
Time 1h
Yield 4-6 serving(s)
Steps:
Lightly spray a 9x13-inch baking dish with a cooking spray (Pam, or similar); set aside. Preheat oven to 375º.
Sauté the beef, onion and celery in a large skillet over medium heat until no pink remains in the beef and the onions are clear. Place the meat mixture in a colander to let the excess grease drain.
Return the meat mixture to the skillet. Add the tomatoes, green pepper, rice, garlic and all remaining ingredients (spices/herbs) to the skillet. Stir well.
Pour the meat/rice mixture into the prepared 9x13-inch baking dish. Cover the baking dish, and bake in a 375º oven for 30 minutes, or until the rice is cooked and soft.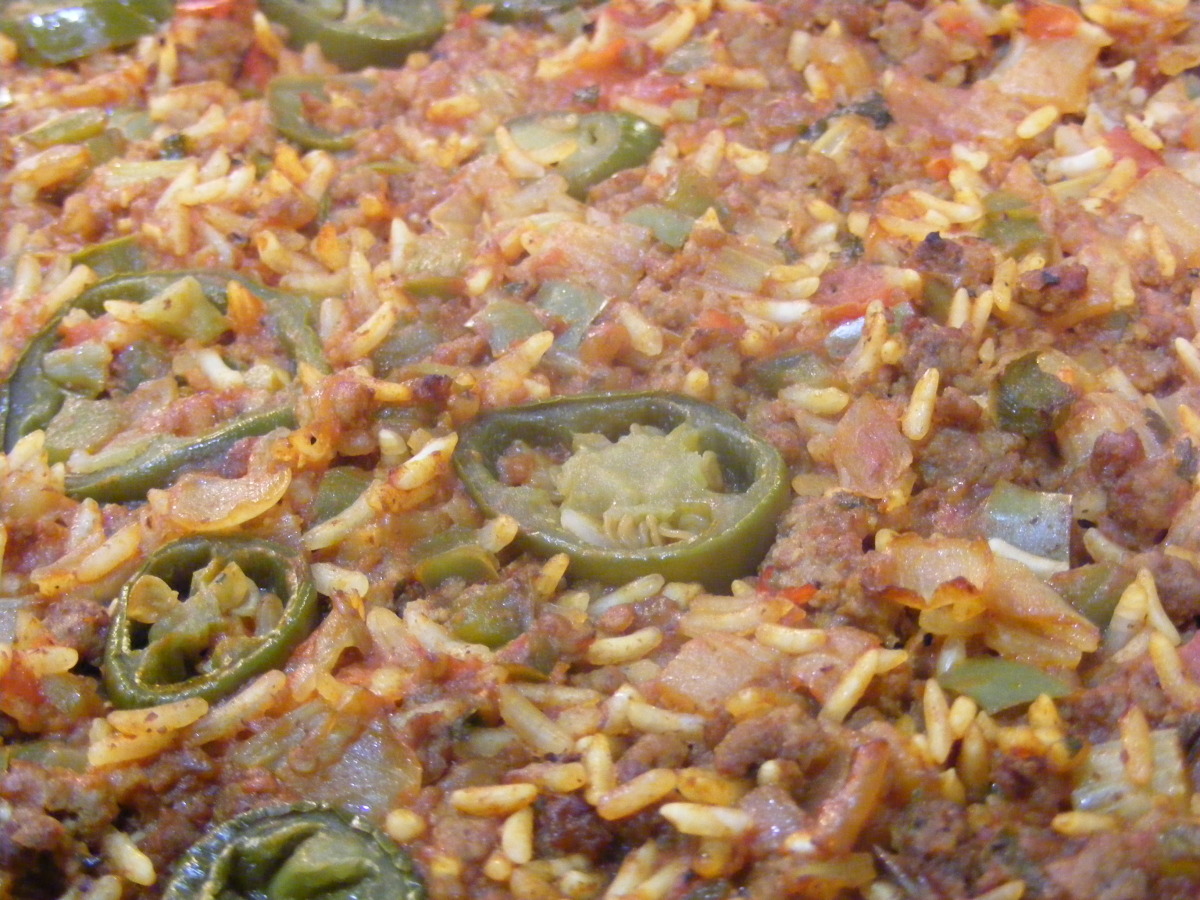 Number Of Ingredients: 11
Ingredients:
1 lb lean ground beef
1/2 onion, chopped
1 celery, chopped
15 ounces canned tomatoes, diced
1/2 green pepper, chopped
1/2 cup uncooked rice
1 teaspoon minced garlic
1/2 teaspoon chili powder
2 teaspoons salt
1/4 teaspoon pepper
1 1/2 teaspoons parsley
---
More recipes about Texas Hash(stove top) recipes
---
---
---
---
---
---
---
---
---
---
---
---
---
---
---
---
---
---
---
---
---
---