CHOCOLATE ROLL
i posted this recipe as a result of a request for
Time: 25 minutes
Steps:
melt chocolate and butter over low heat
add egg and beat well
in separate bowl , mix the sugar , nuts , and marshmallows
add chocolate mixture to nut mixture and mix well
sprinkle sheet of waxed paper with coconut
put chocolate mixture onto waxed paper and shape into roll
twist ends of waxed paper to seal
wrap in additional sheet of waxed paper if desired
place in freezer and keep there until ready to slice
Number Of Ingredients: 7
Ingredients:
unsweetened chocolate
butter
egg
powdered sugar
nuts
miniature marshmallow
coconut
---
FAST N' EASY CHOCOLATE CAKE ROLL
This is a good dessert that can be done a day or two ahead and frozen...add fresh fruit and you've got a great ending to any meal...Credit goes to Lucy for this recipe..thanks
Recipe From food.com
Provided by Gingerbee
Time 30m
Yield 1 15" x 10" pan, 10 serving(s)
Steps:
In a medium bow, combine flour, cocoa powder, cornstarch, baking soad, baking powder and salt.
Mix well; set aside.
In a separate bowl, using and electric mixer set on MEDIUM beat egg yolks and 1/4 cup sugar until fluffy.
In a smaller bowl, using clean beaters, beat whites on high until foamy.
Gradually add 1/2 cup sugar; beat til stiff but not dry.
Fold 1/3 egg whites into egg yolk mixture.
Alternately fold in remaining whites and flour mixture.
Prepare a 15" x 10" jelly roll pan lined with wax paper and greased and floured beforehand.
Poor batter in pan, smooth top.
Bake in a preheated 350 degree oven until toothpick inserted in center comes out clean, about 15 minutes.
Dust a clean tea cloth with remaining sugar.
Turn cake out onto prepared cloth, remove wax paper and trim cake edges.
Starting with a long side, tightly roll up cake with cloth.
Transfer seamside down, to a wire rack to cool.
Unroll cake; remove cloth.
Spread cool whip and re-roll cake.
Place seamside down on a plate and dust with confectionery sugar before serving.
I add some chopped chocolate bits to the cool whip sometimes for a change.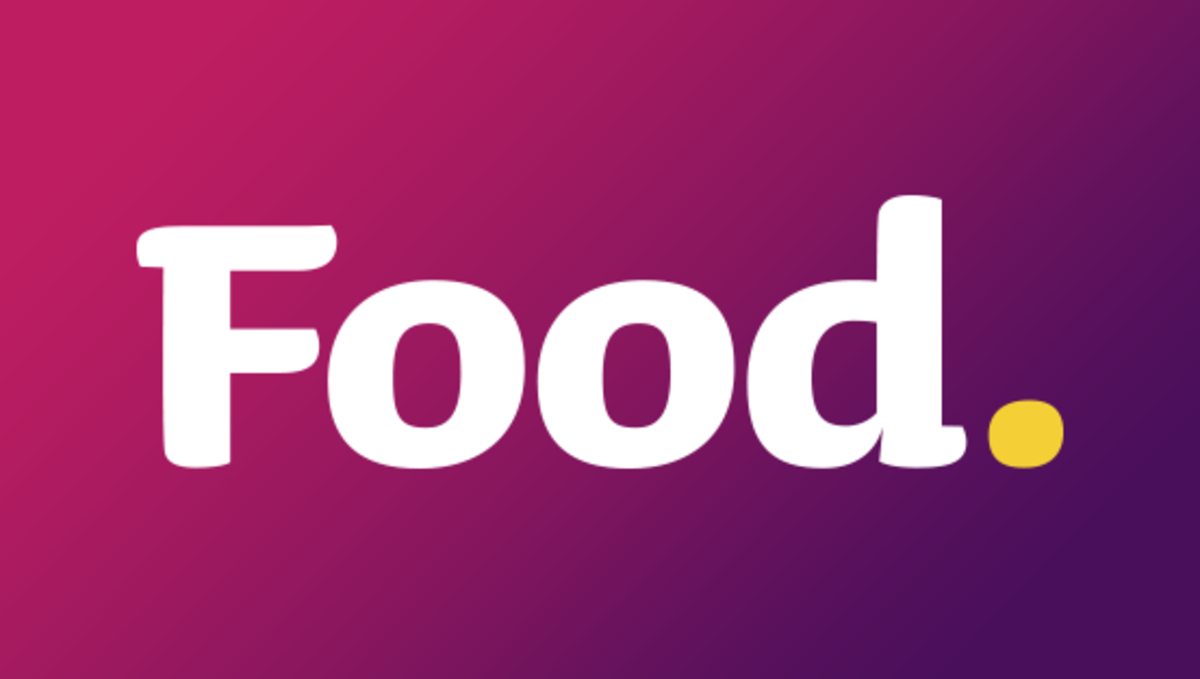 Number Of Ingredients: 10
Ingredients:
1/3 cup cake flour
1/3 cup unsweetened cocoa powder
2 tablespoons cornstarch
1/2 teaspoon baking soda
1/2 teaspoon baking powder
1/3 teaspoon salt
4 large eggs, separated
1 cup granulated sugar
confectioners' sugar
1 (8 ounce) container Cool Whip, thawed
---
CHOCOLATE JELLY ROLL
A friend gave this recipe to my a long time ago and I have really enjoyed making it. You can always make it in advance and store in the freezer without filling. When you want to serve it, take it out and fill with your favorite filling, like ice cream.
Recipe From food.com
Provided by Shar-on
Time 37m
Yield 8 serving(s)
Steps: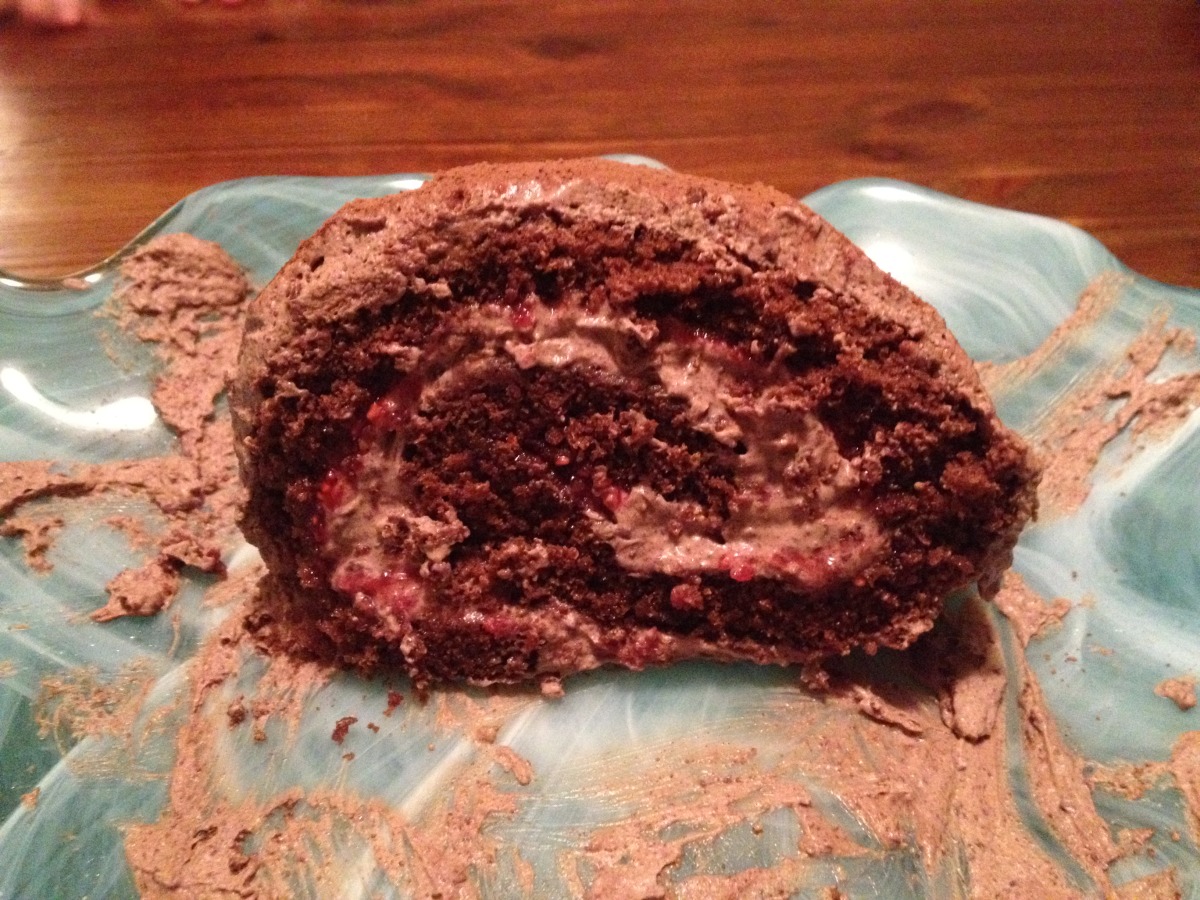 Number Of Ingredients: 8
Ingredients:
3 large eggs
1 cup white sugar
1/3 cup water
1 teaspoon baking powder
1/4 teaspoon salt
1/4 cup cocoa, sifted
1 cup cake flour, sifted
1 teaspoon vanilla
---
More recipes about chocolate roll recipes
---
---
---
---
---
---
---
---
---
---
---
---
---
---
---
---
---
---
---
---
---
---
---
---
---
---
Recently Search