DIABLO BUTTER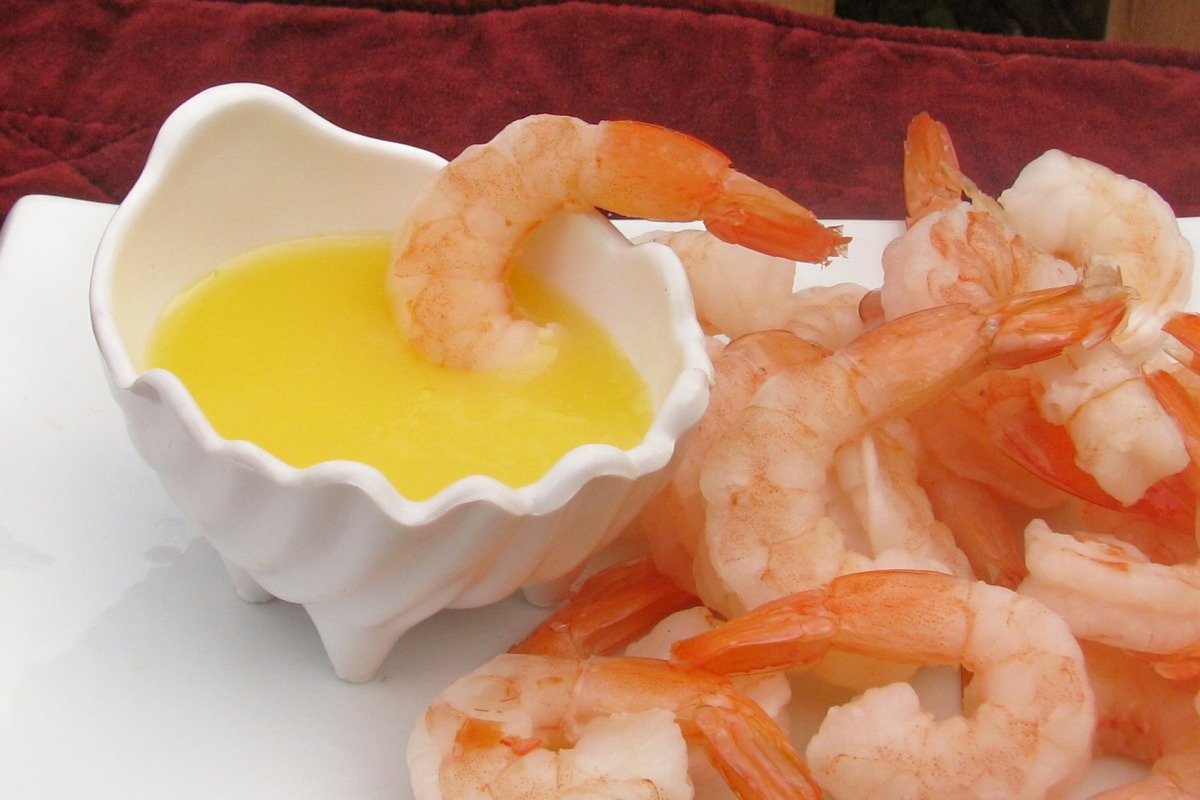 Flavoured butters captured my attention during ZWT (along w/many other ZWT players), so here's another for all of us to try. My source here is the Alaska Seafood Marketing Institute. This butter was suggested as a dipping sauce for crab legs, but would also work well for cajun-style grilled shrimp as a dipping sauce or even drizzled over lime-marinated shrimp ceviche. I suspect I've just begun to explore the options. Enjoy!
Recipe From food.com
Provided by twissis
Categories Sauces
Time 2m
Yield 1/2 Cup, 1 serving(s)
Number Of Ingredients: 3
Steps:
Place butter in microwave-safe bowl & microwave on high power for 1 minute or till melted.
Blend in mustard & hot pepper sauce to taste.
---
---
---
More recipes about diablo butter
---
---
---
---
---
---
---
---
---
---
---
---
---
---
---
---
---
---
---
---
---
---
---
Recently Search