Creamy Blue Cheese And Vermicelli For One
CREAMY BLUE CHEESE AND VERMICELLI FOR ONE
this recipe is from a "ranzoni" pasta booklet. it is fast, very tasty and easy to double.
Time: 20 minutes
Steps:
cook pasta according to package directions
meanwhile in a small skillet melt butter , add mushrooms and onions
cook until onion is tender
stir in whipping cream and blue cheese
cook stirring constantly until cheese is melted and mixture thickened
season to taste
serve sauce over hot pasta
sprinkle with parsley
Number Of Ingredients: 7
Ingredients:
vermicelli
butter
mushroom
onions
parsley
whipping cream
blue cheese
---
CREAMY CHEESE & BACON VERMICELLI
Make and share this Creamy Cheese & Bacon Vermicelli recipe from Food.com.
Recipe From food.com
Provided by BamaBelle30
Time 20m
Yield 4 serving(s)
Steps:
Cook vermicelli according to package directions. Drain, cover and set aside.
In small saucepan, saute green onions in margarine or butter.
Add milk, cream cheese, parsley, and seasonings.
Cook, stirring constantly over low heat until smooth and cheese is melted.
Add cooked pasta to pan; toss with cream cheese mixture and bacon.
Sprinkle with Parmesan cheese.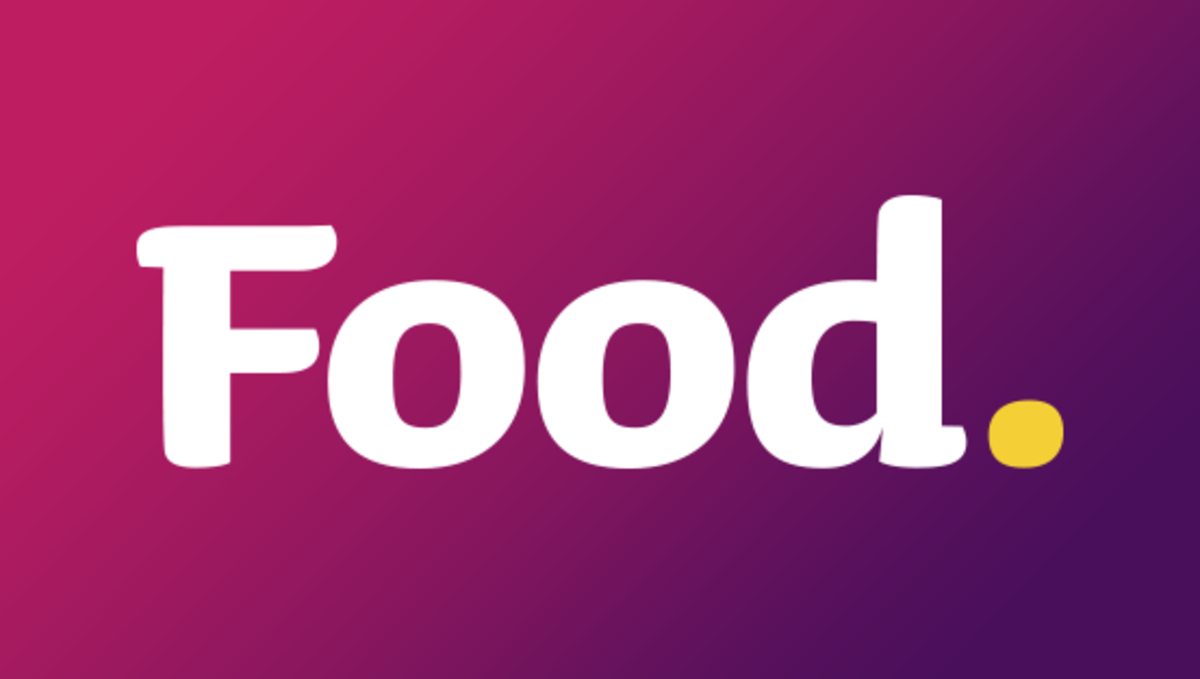 Number Of Ingredients: 10
Ingredients:
8 ounces vermicelli
1/4 cup sliced green onion
1 tablespoon margarine or 1 tablespoon butter
1 cup milk
4 ounces cream cheese, cubed
3 tablespoons chopped fresh parsley
1/4 teaspoon black pepper
1/4 teaspoon salt (optional)
6 slices bacon, cooked crisply, crumbled
grated parmesan cheese
---
CREAM CHEESE CHICKEN VERMICELLI
Time to indulge a little. Pasta with a creamy, cheesy, lush sauce warms up a cold winter evening. Add tender chicken breast for a completely satisfying-and very inviting-casual dinner for four. Note: The sauce may seem "soupy" at first, but it will thicken quickly as the cream cheese melts and the pasta is added to it.
Recipe From food.com
Provided by Pamela Steed Hill
Time 30m
Yield 4 serving(s)
Steps: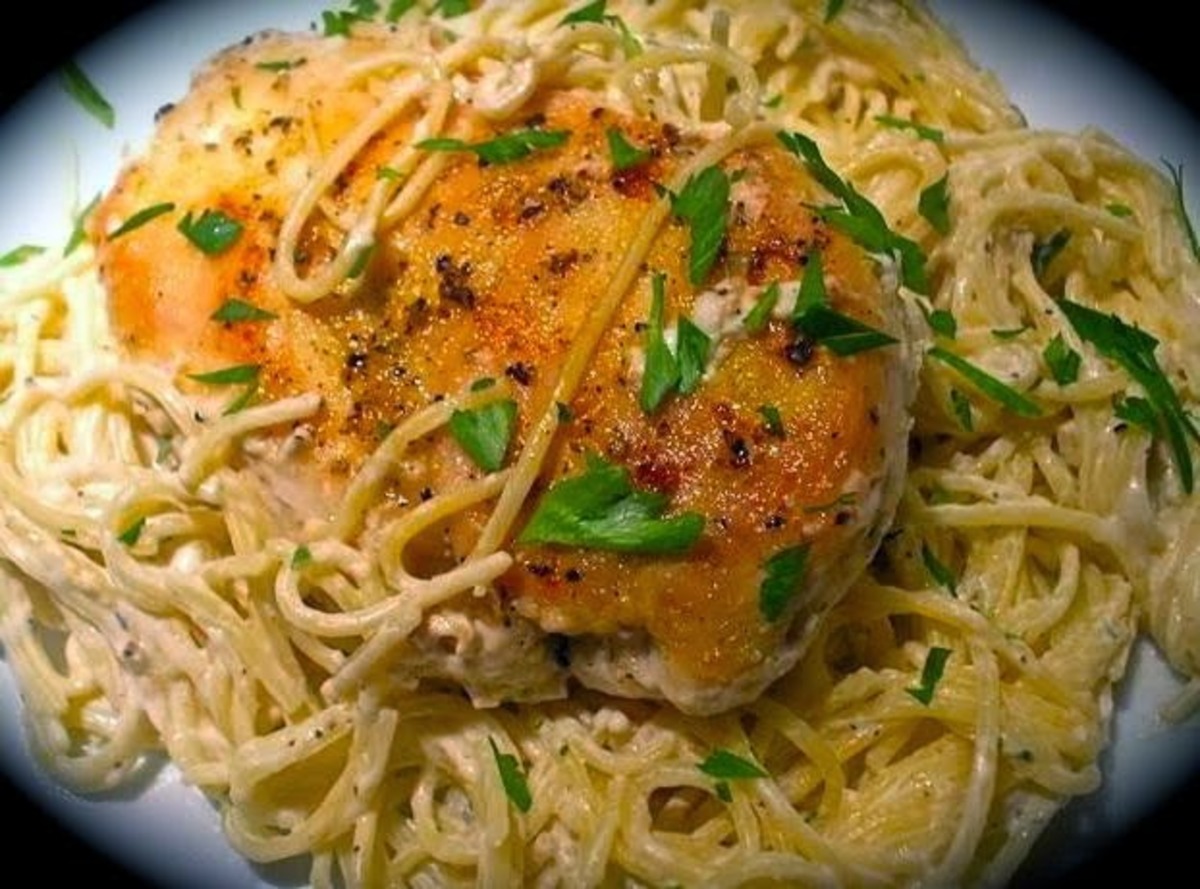 Number Of Ingredients: 13
Ingredients:
6 ounces vermicelli or 6 ounces angel hair pasta
4 (4 ounce) boneless skinless chicken breast halves
2 tablespoons olive oil
1/2 cup flour, for dredging (about 1/2 cup)
1/2 teaspoon sea salt
1/2 teaspoon fresh ground black pepper
1 medium shallot, finely chopped
1/2 cup dry white wine
3/4 cup chicken broth
3/4 cup skim milk
1/3 cup finely grated parmesan cheese
6 ounces cream cheese, cut into small pieces
2 tablespoons chopped flat leaf parsley, plus more for garnish
---
More recipes about creamy blue cheese and vermicelli for one recipes
---
---
---
---
---
---
---
---
---
---
---
---
---
---
---
---
---
---
---
---
---
---
---
---
---
---
Recently Search